Business Stream becomes first retailer to receive Waterwise Checkmark
16 September 2019 Reading time: 4 mins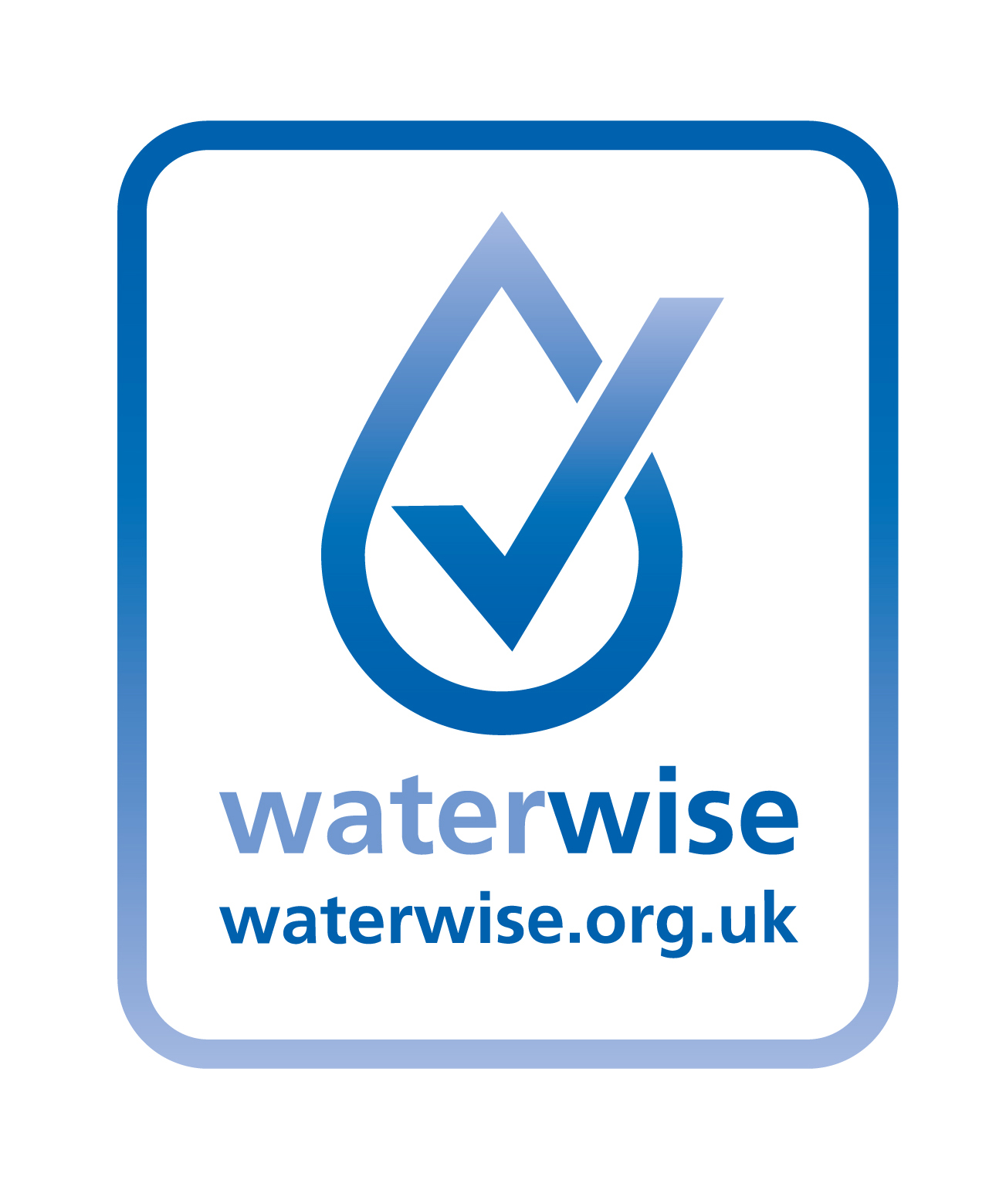 Business Stream has become the first water retailer to be awarded the Waterwise Water Efficiency Checkmark.
The accreditation validates the retailer's commitment to water efficiency by recognising the company's efforts to ensure its own Head Office is operating as efficiently as possible. The Checkmark scheme is awarded to buildings, or parts of buildings, that have in place the right technologies, signage and engagement programmes to encourage water efficient behaviours and reduce water waste within the office environment.
Commenting on receiving the award, Jo Dow, Chief Executive, Business Stream, stated: "We are delighted to have been awarded the Waterwise Water Efficiency Checkmark award, which recognises our efforts in this area. We are passionate about water efficiency and strongly believe that as part of our commitment to help our customers to use water wisely, we need to be able to practice what we preach. Over the years we have introduced a raft of measures to ensure that our offices are as water efficient as possible. We welcomed the opportunity to verify our efforts through Waterwise's checkmark and would encourage other businesses to do the same."
Nicci Russell, Managing Director, Waterwise, commented: We're delighted to award Business Stream the Waterwise Checkmark for their Edinburgh office - the first water retailer and only the third company overall to earn it. Business Stream is committed to a 20% cut in water use for all its customers and it's fantastic to see them also walking the walk in their own head office. I'm also really pleased to see Business Stream running powerful awareness campaigns with its staff team, alongside detailed water consumption monitoring. Water efficiency is essential in the UK to make the water we have go further, in the face of climate change and population growth.'
In 2018, Business Stream became the first retailer to partner with Waterwise, the leading NGO on water efficiency and conservation in the UK. Since then Business Stream's Chief Executive, Jo Dow, has become the Co-Chair of the NGO's Retailers Leadership Group – the first group of its kind set up to enable water retailers to work together to share ideas and best practice and promote more ambitious water saving targets for customers across the UK.
Business Stream has also launched its ambitious pledge to help its customers reduce their water use by 20%. The commitment is helping to generate greater environmental and financial savings for its customers and build on what is already an impressive track record. To date, Business Stream has helped its customers save over 43 billion litres of water and more than £242 million in discounts and water and energy efficiencies.