TPIs & Brokers
We're dedicated to working with TPIs and brokers to support our services
Since Scotland's water market opened in 2008, we've been at the forefront, delivering water services and water efficiency advice to over 300,000 business customers across the UK.
We're passionate about working in partnership with brokers and TPIs too, enabling us to deliver our services to a wide range of customers from small to medium enterprises, right through to large and multi-site organisations.
Working with us ensures that your customers recieve our award-winning service, you'll benefit from a stable business model with plenty of opportunities to earn additional income, and we'll always be here to help support in dealing with all types of customer queries.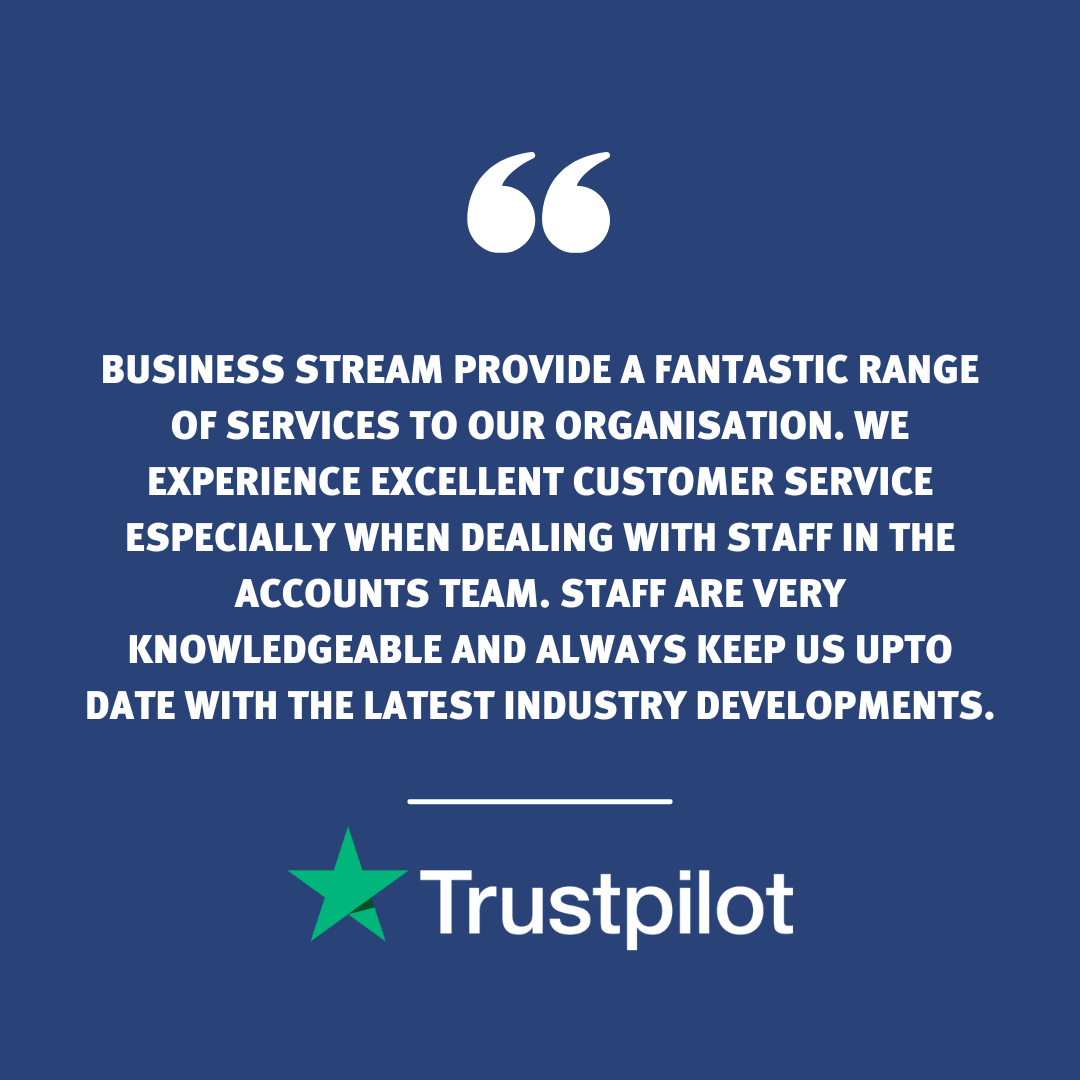 The right water retailer for you
Why Business Stream?
We make water work for you. We're the most experienced water retailer in the industry and one of the largest too.
With 10+ years experience working with TPIs, consultants and brokers, we're set up to meet your needs. We'll provide a seamless service and expert, insight driven solutions - helping our business customers across the UK to save time and money. And we're committed to making a positive difference too.
Award-winning customer service
As a water retailer, our core focus is on delivering an excellent customer service, built around trust, experience and expertise and we're continually investing in our services and solutions to ensure they meet our customers' needs.
Find out more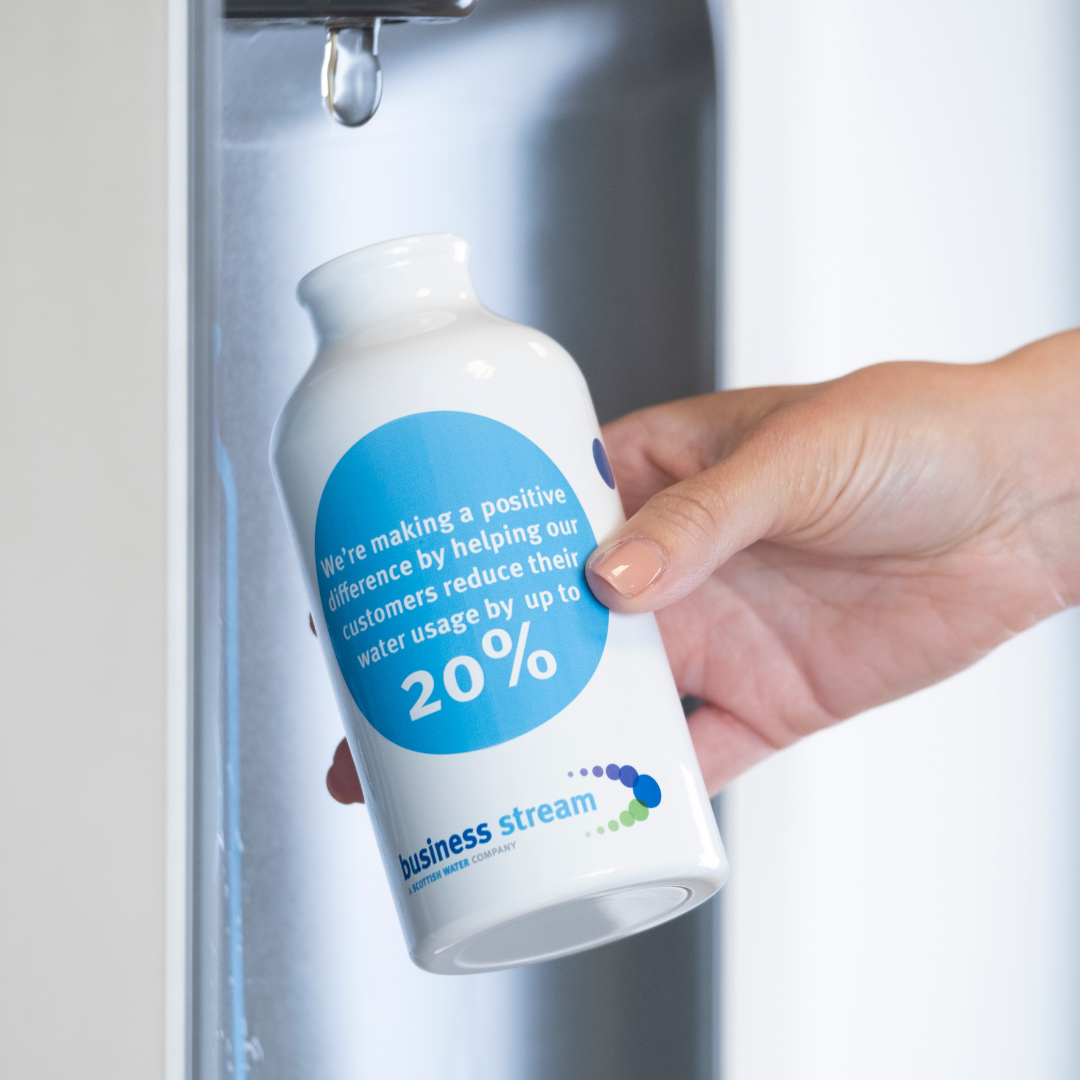 Adding value for our customers
How we make a positive difference
We're also passionate about water efficiency and recognise that we have an important role to play in supporting our customers to reduce their water use, helping to generate financial and environmental savings.
Since launching our pledge to help our customers reduce their water use by up to 20%, we've introduced a series of initiatives to help achieve this ambition and in the past year, we've delivered over £14million in savings for our customers through water efficiency measures.