Ways to save
Whether you're new to Business Stream or you've been with us a while, we're always here to help you save time, money and effort in managing your water services. And the good news is, you can help the environment too.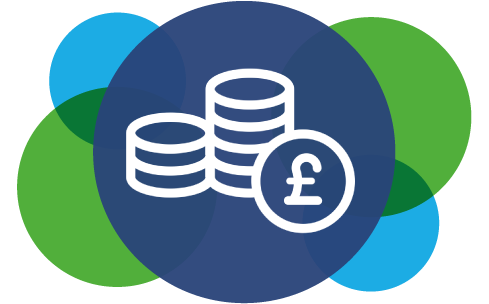 Save Money
Get started with these three simple steps...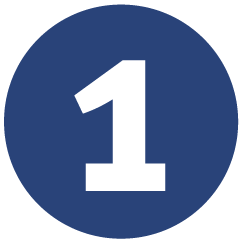 Move to a contract
If you're not on a contract, there's a good chance you can save money or earn a cashback reward for setting one up.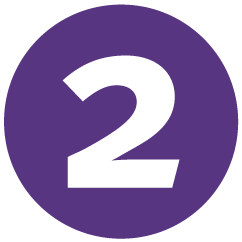 Bring all your sites and supplies to Business Stream
Got multiple sites with different suppliers? Water and waste water with different suppliers? You can save money or earn cashback rewards by consolidating with us. One supplier, one bill, less hassle – discover what we can do for you today.
Consolidate your sites Consolidate your services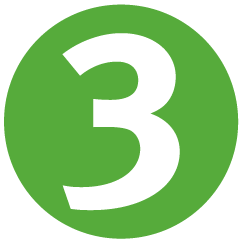 Be more water efficient
If you know you're getting our best rates, and you've got a water meter in your property, the best way to save money is to save water. 90% of your charges go direct to the wholesaler, so by using less water you can make a big difference to your bills.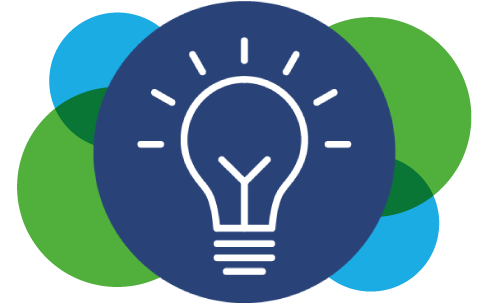 Save time and effort
When you're busy managing your business, time is precious. The good news is there are loads of ways that you can save time and effort with Business Stream.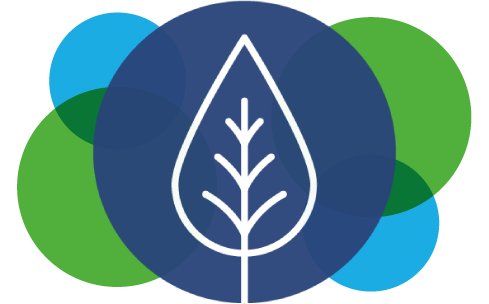 Save the environment
Water is a precious resource and every drop we use is extracted from delicate ecosystems. Transporting it and treating it releases CO2 into the atmosphere. It's important that we all do our bit to use less.
Get started with water efficiency