Naturally different
Making a Positive Difference
At Business Stream, we're committed to making a positive difference to our customers, our people, the environment and our local communities – which is why we launched our 'Making a Positive Difference' vision in September 2019.
Going that extra bit further to make a positive difference is what sets us apart from other water retailers and what unites us as a business and as people. It is why we're proud to say we're...

Since we launched our Making a Positive Difference vision in 2019, we've already made some incredible progress – introducing over 30 new initiatives to support our ambitions. Over the past year we've reduced our carbon emissions by 50% (between April 2022-23), become a Young Person's Guarantee Employer, delivered inclusion training to all of our People managers, offered free financial planning sessions to our colleagues in response to the cost of living crisis and developed our online water efficiency hub providing free online tools and resources to help our customers to reduce their water use.
To find out more, please download our sustainability report.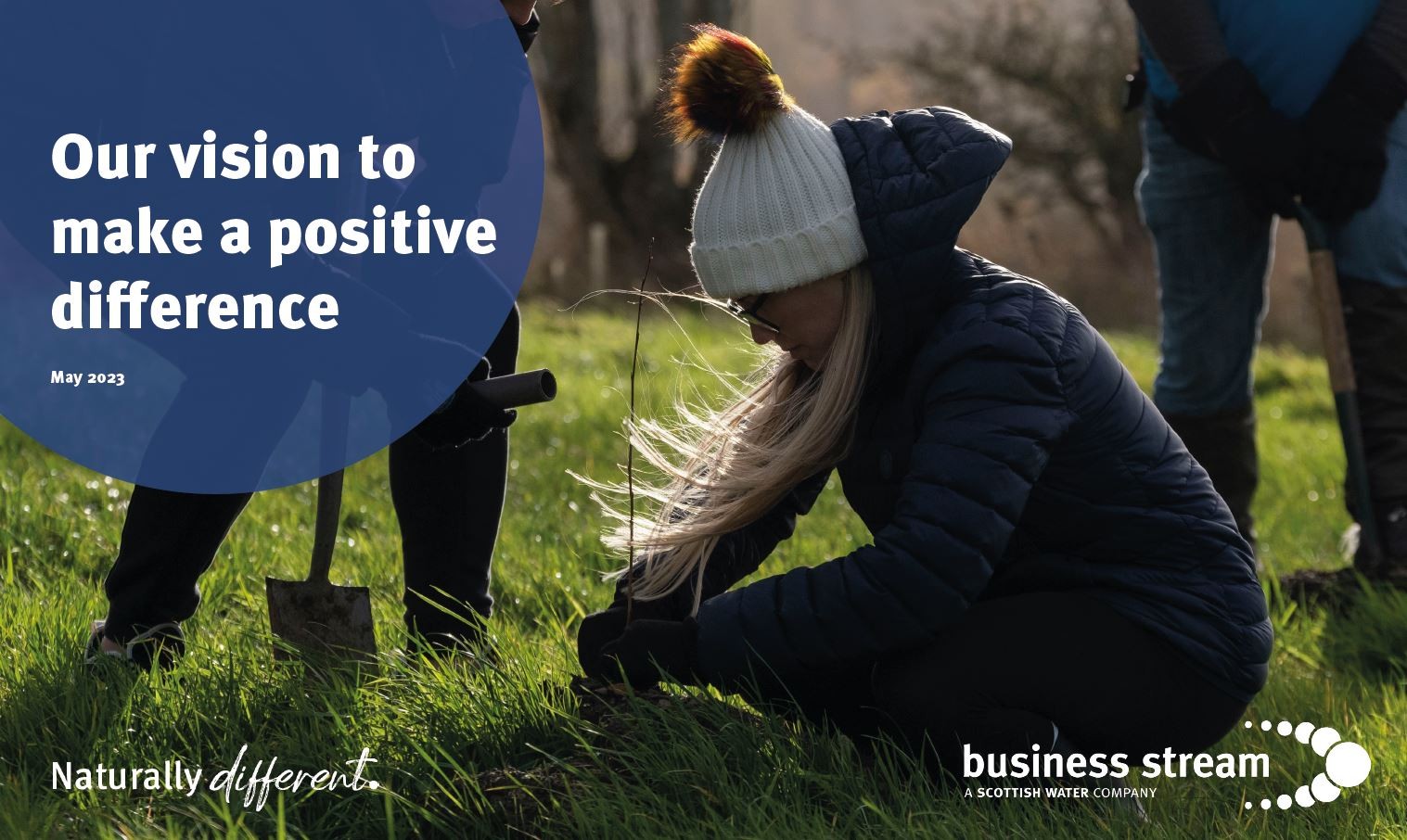 You can also view our 2022 report here.
Our commitment to our vision
In order to track our progress and make sure we're continually improving, we've undertaken assessments and achieved certifications to help demonstrate our commitment to delivering our vision.
Ecovadis Gold Rating

ISO 14001

BiTC Responsible
Business Tracker

Waterwise Water
Efficiency Checkmark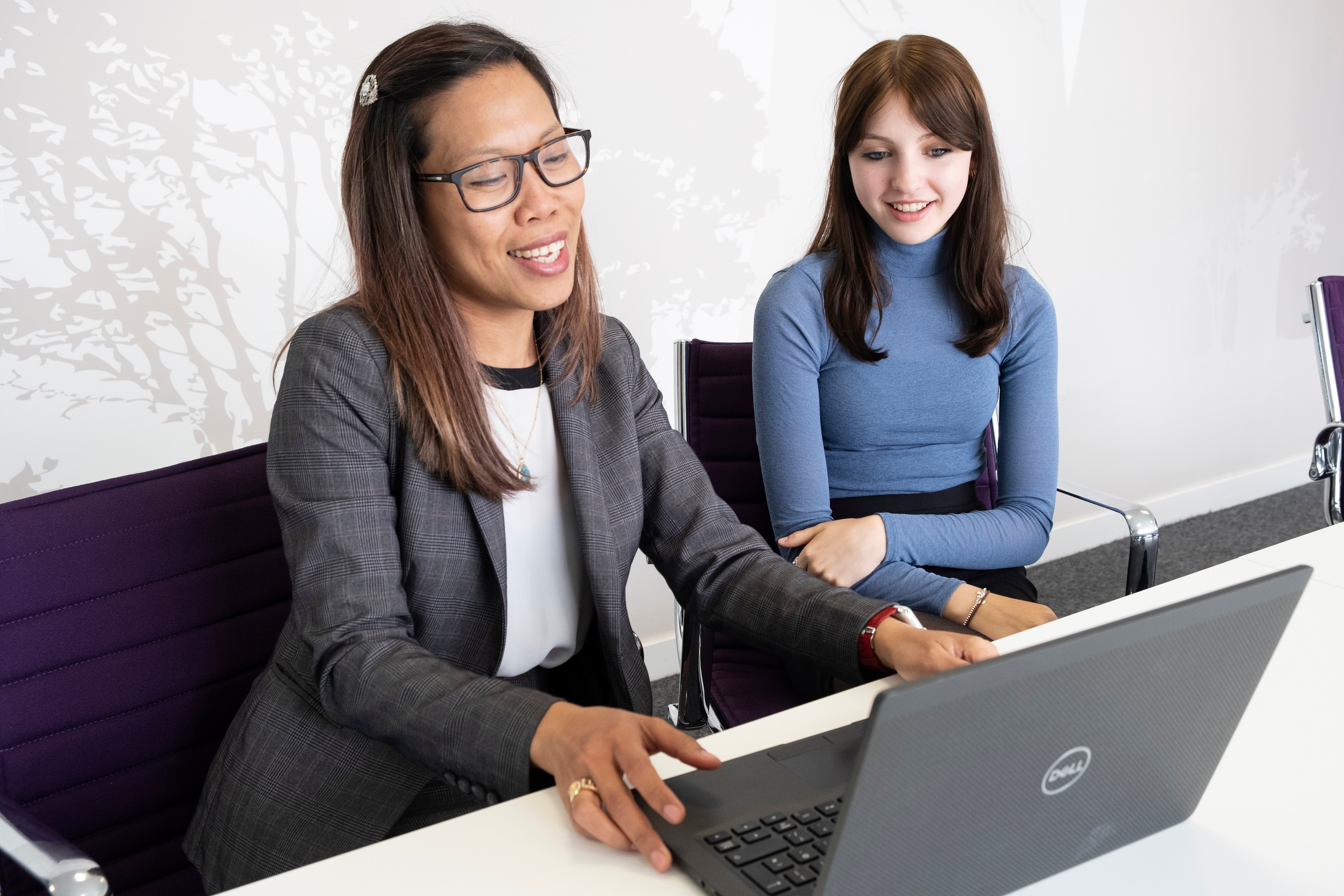 Our partners
We've partnered with a number of external organisations to help us shape and deliver our vision.

We're incredibly proud of everything we've achieved over the past four years. But this is just the start. We're committed to building on our vision and as part of that we'll be launching more initiatives in the coming months to help us achieve our ambitions, including developing our training opportunities and achieving our diversity and inclusion goals.

To keep up to date on our progress, please follow us on social media.