Your water doesn't need to cost the earth
We can help you save water, reduce costs, and protect the planet. Find out how.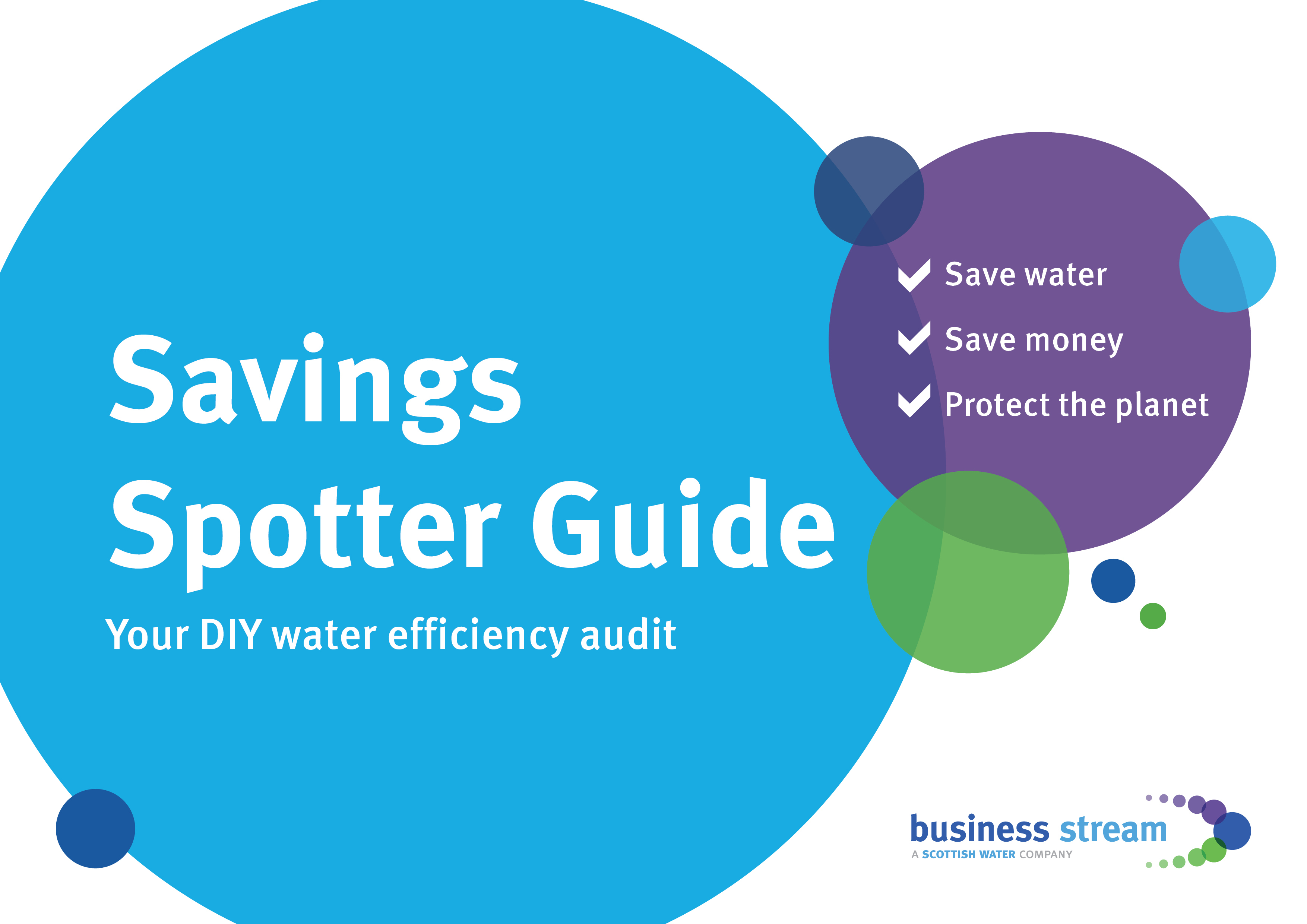 Making it easy to do your bit
Instantly see where your workplace can save water.
Provide us with your details and we'll give you instant access to our water efficiency workplace tools including our Savings Spotter Guide, workplace posters and a water efficiency colleague presentation and quiz.
Why save water?
Water is a precious resource. There's a financial and environmental cost to every drop we use. From damaging fragile ecosystems with excessive extraction, to the CO2 released as part of the treatment and transportation, it's important to understand the impact we're having.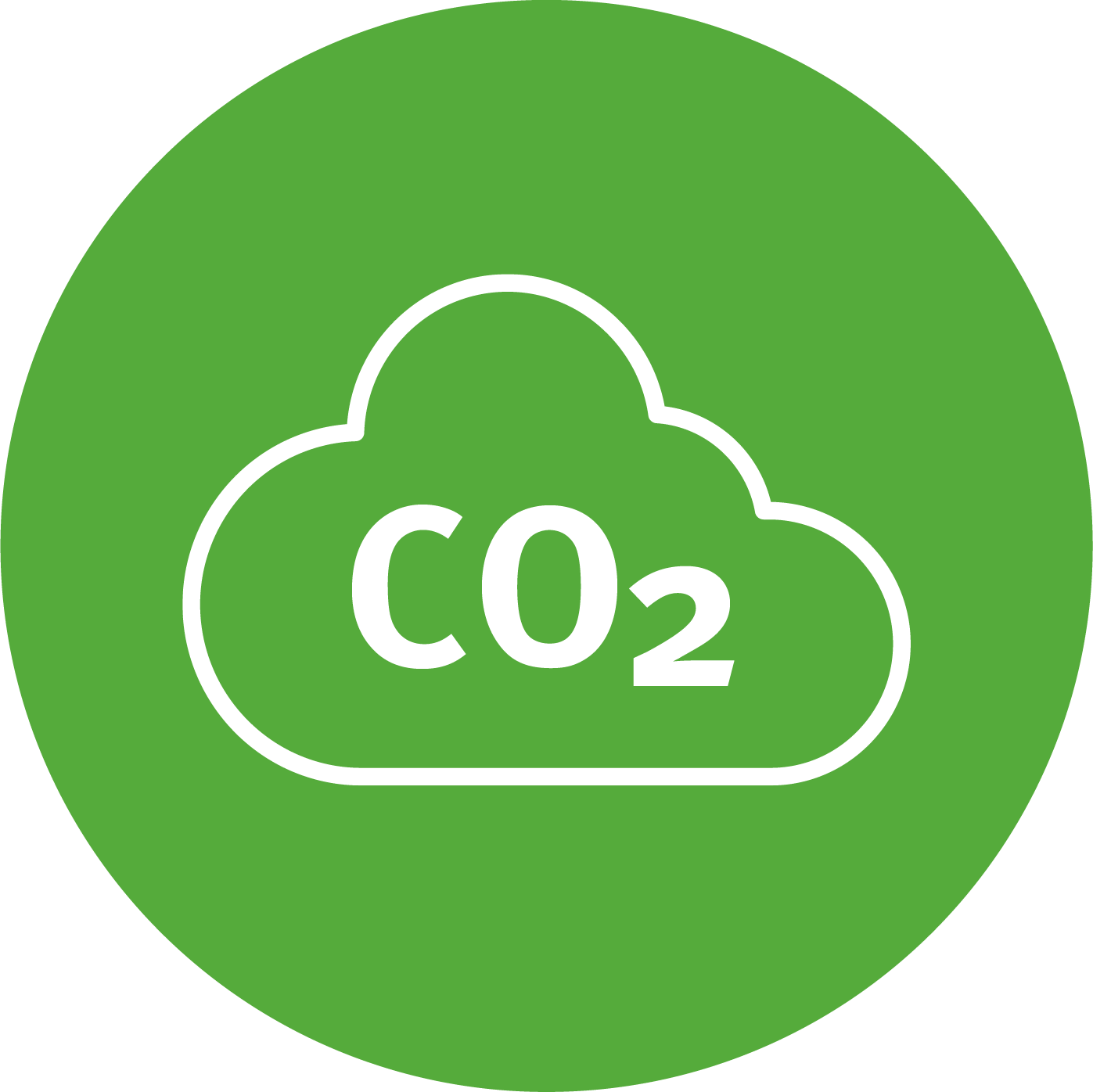 Reduces your carbon footprint
Getting water to your premises and beyond
uses energy. Using less water means less
CO2 is released, so you could reduce the size of your business' carbon footprint.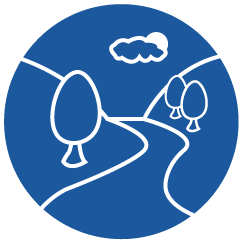 Protect our ecosystem
Using less water means more stays at the natural source, so there's less strain on local ecosystems.
Reduces bills
Use less to pay less. When you save water, you save money, too.
"Thanks to Business Stream's quick thinking and pro-active approach we were able to fix what would have become a very expensive and problematic issue for the Council. Their experience and expertise was evident throughout the process."
ALEX GIBSON, TEAM LEADER (ENERGY MANAGEMENT)
City Development Department, Dundee City Council
Our 20% pledge to you
At Business Stream we're passionate about the benefits of saving water for our customers and the environment. That's why we're committed to helping our customers save upto 20% on their water usage.
Find out more