Being more efficient during warm weather
Please use water wisely during dry spells
Find out your wholesaler's contact details and keep up-to-date with any supply issues in your area.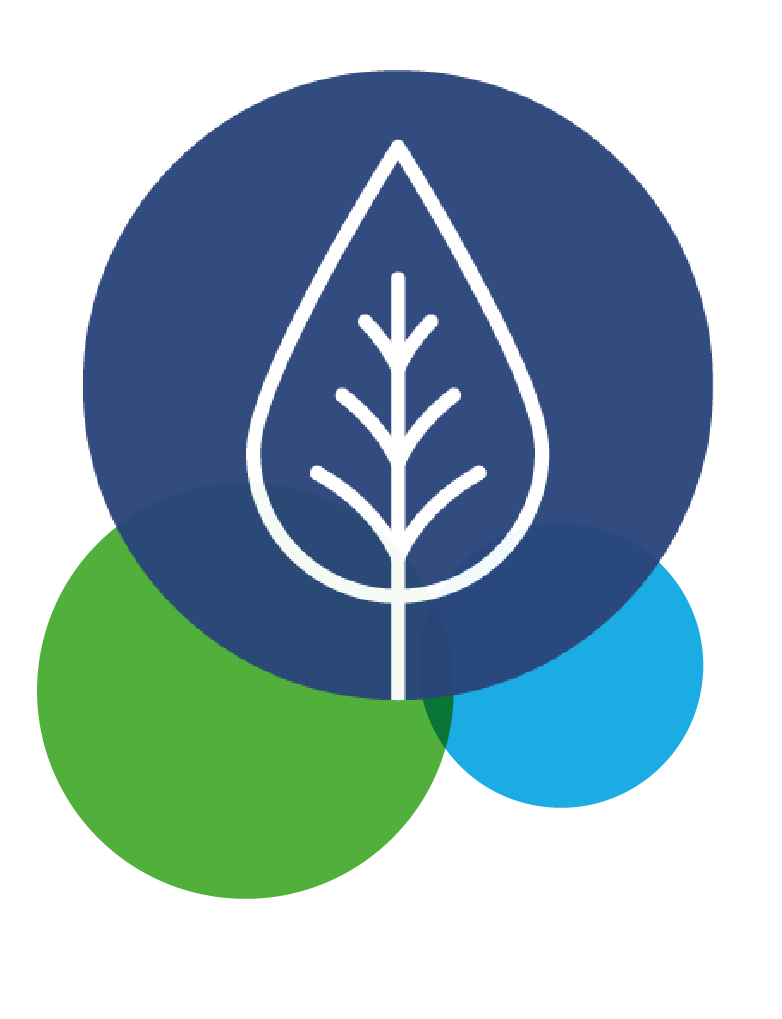 Save water this summer
The current heatwave we're experiencing, combined with the COVID 19 restrictions and people taking 'staycations', has resulted in record-breaking water demand.
Please help us protect this precious resource by only using what you need this summer – ensuring there's enough to go around.
How to save
Whether you're new to Business Stream or you've been with us a while, we're always here to help you save time, money and effort in managing your water services.
Find out more
Top tips
We've put together a snapshot of simple ways to start saving water.
Learn more
Check for leaks
It's important to check for leaks regularly. Leaks waste money by wasting water, but they can also cause serious damage to your premises over time.
Find and fix leaks