Celebrating National Apprenticeship Week
This week, we're celebrating our Modern Apprentices as part of National Apprenticeship Week.
10 February 2021 Reading time: 4 mins
Modern Apprenticeships provide opportunities, for anyone 16 years or older, to work in a paid job while receiving workplace training. It allows individuals to learn new skills and gain recognised qualifications. We spoke to Marcus, one of our Modern Apprentices, about life at Business Stream and being a Modern Apprentice.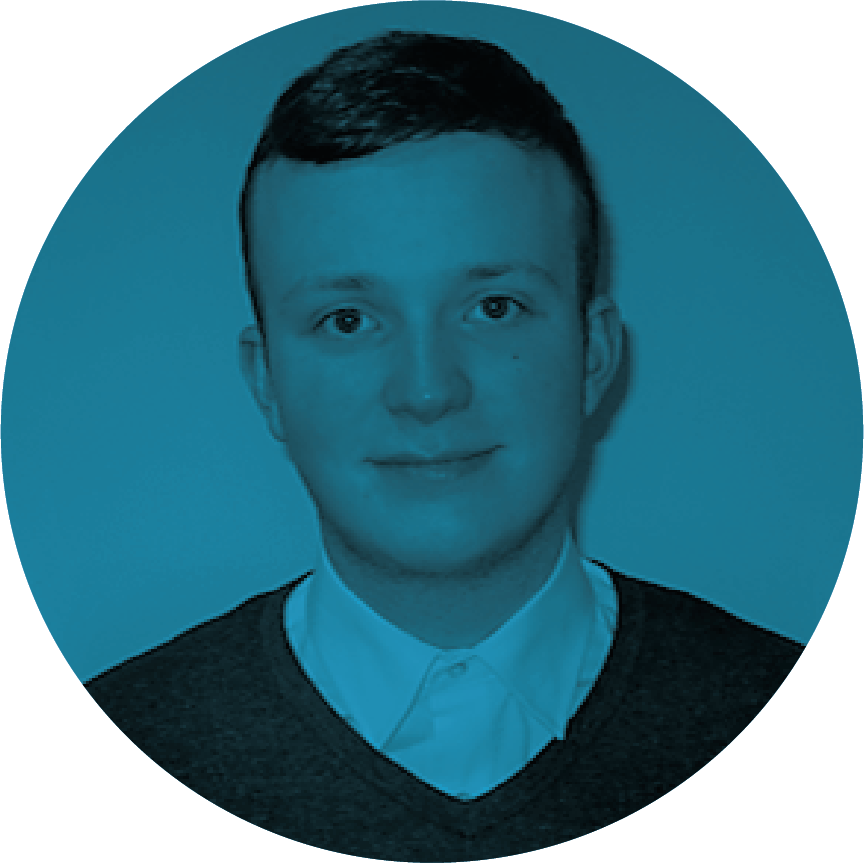 Age: 20
Location: Edinburgh
Role: Customer Service Advisor (Modern Apprentice)
Team: Customer Contact Team
How did you get involved in an apprenticeship with Business Stream?

After seeing a job advertisement, I initially joined Business Stream as a Customer Service Advisor on a temporary six-month contract. During those six months, I knew there were colleagues in my team who were taking part in a Modern Apprenticeship (MA) programme. My manager suggested this as something I might like to take part in too once my temporary contract came to an end. I was happy to accept the offer and it meant I've been able to stay with Business Stream in the same role but this time working towards a qualification as a Modern Apprentice.
How long have you been carrying out your apprenticeship and when will it end?

I've worked at Business Stream for just over one year and I have officially been a Modern Apprentice, through a company called Limelight Careers, since June 2020. I am undertaking my SCFQ qualification and expected to complete it in the Summer of 2021.
What does an average day as a Business Stream Modern Apprentice look like?
As part of my role as Customer Service Advisor, my day mostly consists of managing customer queries. I really enjoy what I do as I get to talk to and help loads of different people every day.
Alongside this, and as part of the MA programme, I am required to complete various graded units each month. This is because I am working towards an SCFQ level 6 Customer Services qualification. The graded units are great for my learning as all of the skills and knowledge that I study tie in with the work I do, day-to-day.
How many hours and days do you work per week?

It's a full-time role, working Monday to Friday, 9am to 5pm.
What do you enjoy most about working with Business Stream?
I love the fact that every day is different. The environment I work in is lively and there's always something going on so it keeps me interested. I feel that the Business Stream culture is friendly, open and I feel valued. What I enjoy most is feeling part of a great team. I get to work alongside other Modern Apprentices my age and I feel really supported in my role.
What skills have you learned since undertaking your apprenticeship?
I am confident that I am developing my core skills such as communication, problem solving, numeracy, working with others, ICT and my transferable skills such as career management skills and employability skills, and using them effectively in line with the needs of Business Stream and for what I need to achieve in my apprenticeship.
Would you recommend Modern Apprenticeships to others?
Yes! I think it is a great opportunity for anyone. I like being able to gain a qualification for the role I am already in and one that will benefit me in the future. The Modern Apprentice course is flexible and can be worked around my job. I think once I have my qualification, it will help me with my future career. I have gained so much new knowledge and so many skills already.
What are your hopes for the future?
I see myself in a customer service role. I like speaking to people and resolving issues. I find satisfaction in being able to help customers and solve their queries. I would be delighted to stay at Business Stream once my Modern Apprenticeship comes to an end.