My Modern Apprenticeship with Business Stream
25 August 2022 Reading time: 5 mins
Name: James Stewart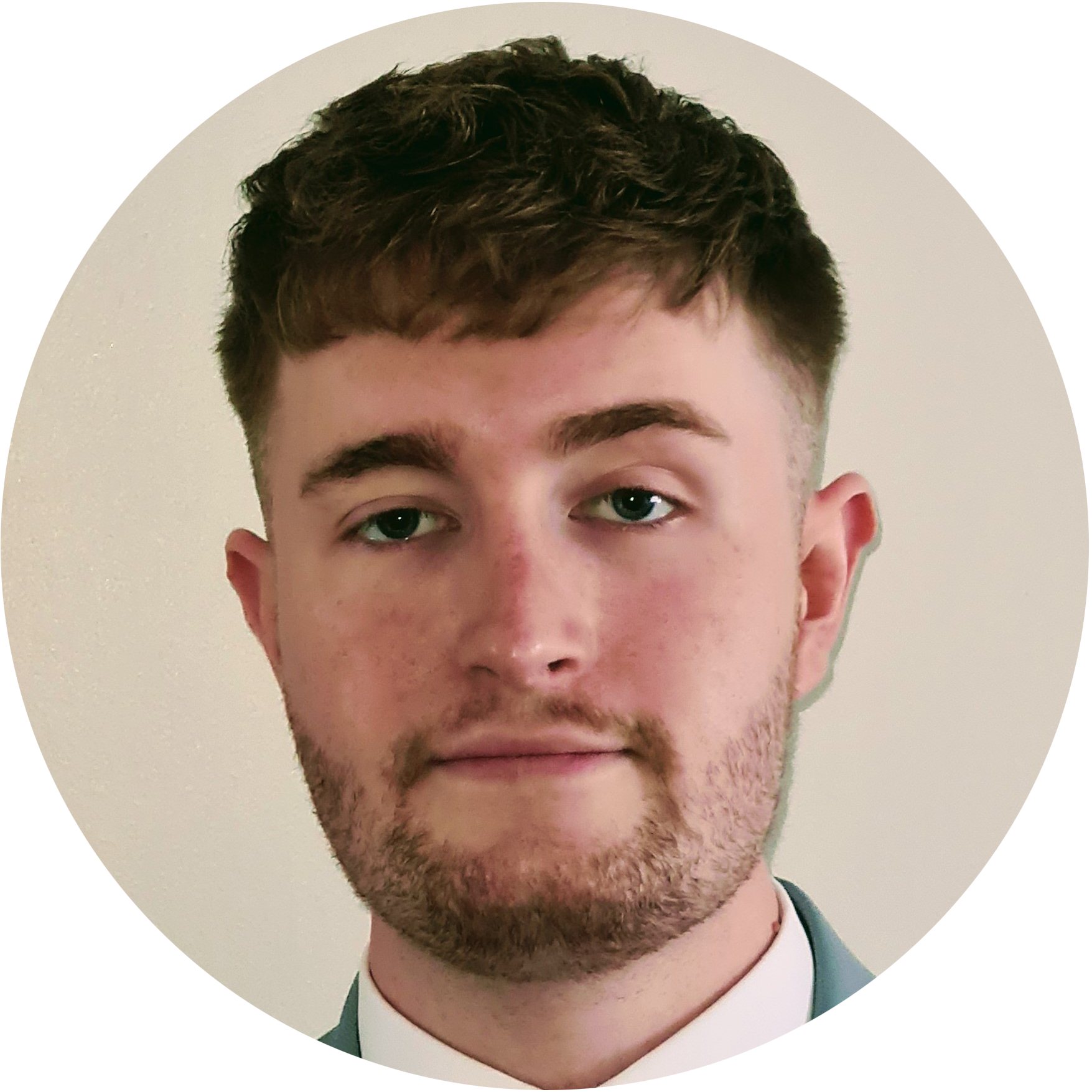 Age: 22
Location: Edinburgh
Role: Finance Analyst
Team: Finance
How did you get involved in an apprenticeship with Business Stream?
I had initially applied for a temporary Business Contact Adviser position but was asked if I would be interested in the new Apprenticeship scheme that the company was offering during my interview. At the time, it had only been a year since I had left school so I was looking for opportunities to develop myself professionally and after considering the offer, I thought the scheme would be a good fit for me.
How long did you carry out your apprenticeship for?
Officially, the duration of the apprenticeship course is for one year however I managed to complete it in just under the 12 months.
What does an average day as a Business Stream Modern Apprentice look like?
When I was completing my Modern Apprenticeship, my day usually consisted of taking customer calls, responding to customer queries and working with other teams to resolve issues. My day was similar to that of my non-apprentice colleagues in the same role however, as an apprentice, I was given time each month to reflect on my work and gather evidence to prove I had met the learning objectives set out as part of the apprenticeship. I was also given the opportunity to floor walk and lead training sessions in order to meet specific objectives related to those areas.
How was your progression measured throughout the apprenticeship?
I had a meeting once every few months with the apprenticeship facilitator where I would present evidence and discuss what I had learned. If my evidence and the discussion around it were satisfactory, then I would be signed off on those objectives and start preparing for the next areas I needed to cover. I was given a few hours each month to collate evidence which consisted of call recordings, emails to customers and case notes.
What did you enjoy most about working with Business Stream as a Modern Apprentice?
The people were great. I made so many friends during that time - colleagues that I'm still close with now. The work was fast paced and varied which meant it never got boring and it was a great opportunity to get myself out there as you get a lot of attention from other areas of the business when you are an apprentice.
What skills did you learn while undertaking your apprenticeship?
The apprenticeship really developed me in all areas; customer service, teamwork, problem solving and I learned how to manage challenging situations for example, dealing with complex customer queries. I would say I had a pretty well-rounded skillset by the time I graduated!
Would you recommend Modern Apprenticeships to others?
Yes. I still think it was one of the best things I've done since leaving school. If you're uncertain about what you want to do after leaving High School then I would recommend an apprenticeship as it gives you an idea of what it's like to work full-time and to determine what you like (and don't like) about working!
On completion of your Modern Apprenticeship, what did you do next?
I stayed in Customer Services at Business Stream for a couple of months while I considered my next move. I decided that I wanted to pursue a career in Accounting and applied to join the Business Stream Finance Team as a Finance Assistant. I got the job and up to now, I'm still with the team but I've progressed into a Finance Analyst role. I am also studying towards a degree in Accounting on a part-time basis.
What are your hopes for the future?
Right now, my focus is to graduate from University which is about two and a half years away and then take some time out to go travelling. Once I return, I plan to focus on my professional exams so that I can become a fully-qualified Chartered Accountant.