Business Stream appoint McLaren as new COO
22 August 2019 Reading time: 3 mins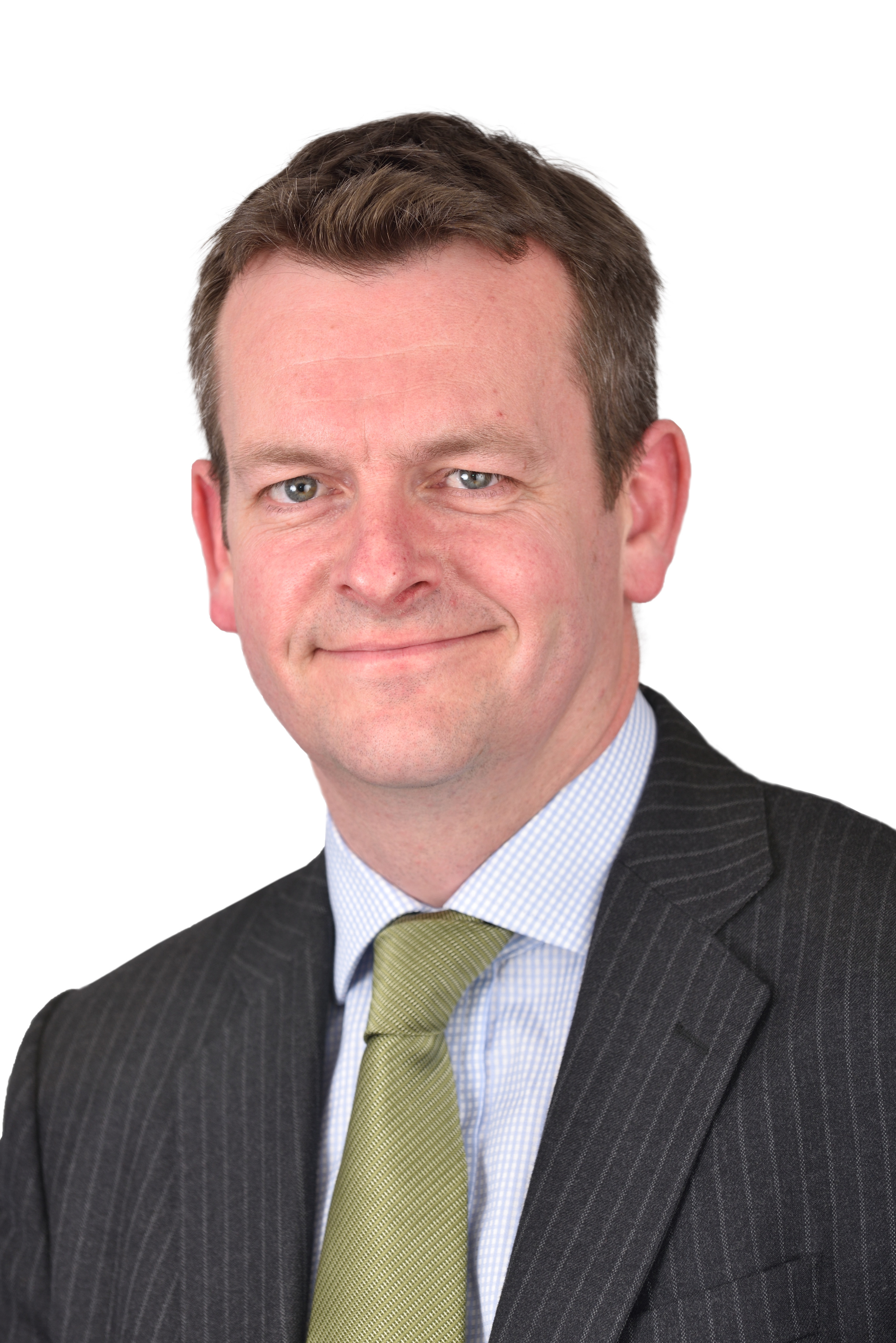 Edinburgh based water retailer Business Stream has appointed Douglas McLaren as its new Chief Operating Officer.
McLaren joins the business with over 15 years' experience in the retail utility sector and a breadth of operational, commercial and financial experience. A new role for the business, he will be tasked with overseeing customer service, operations, people and development, IT and the company's change programme. He will join Business Stream on the 30th August 2019.
Prior to this appointment, McLaren was Chief Operating Office at competitor retailer, Castle Water, and before that was UK Operations Director for Scottish Power Energy Retail. A chartered accountant by trade, McLaren began his career with PWC in Glasgow before spending two years working for PWC in Canada.
He will report directly into Business Stream's Chief Executive, Jo Dow, who stated: "I'm delighted to welcome Douglas to Business Stream. His appointment will add a great deal of experience to the company and further bolster our senior leadership team as we enter the next phase of our ambitious growth strategy".
Commenting on his appointment, Douglas McLaren said: "I am very excited to be joining Business Stream. As one of the key players in the UK market, I am looking forward to supporting the company to achieve its ambitious plans for the future, with a particular focus on helping to deliver its transformation programme."

Business Stream recently announced it had generated over £250 million in new contract wins in the two years since the English retail water market opened in April 2017. The company also recently confirmed that its acquisition of the non-household customer base of Yorkshire Water Business Services and Three-Sixty will take effect this autumn. This latest deal will see the company manage an additional 140,000 customers and cement its position as one of the top three largest retailers in the UK water market.