Business Stream makes a positive difference with new vision
27 September 2019 Reading time: 5 mins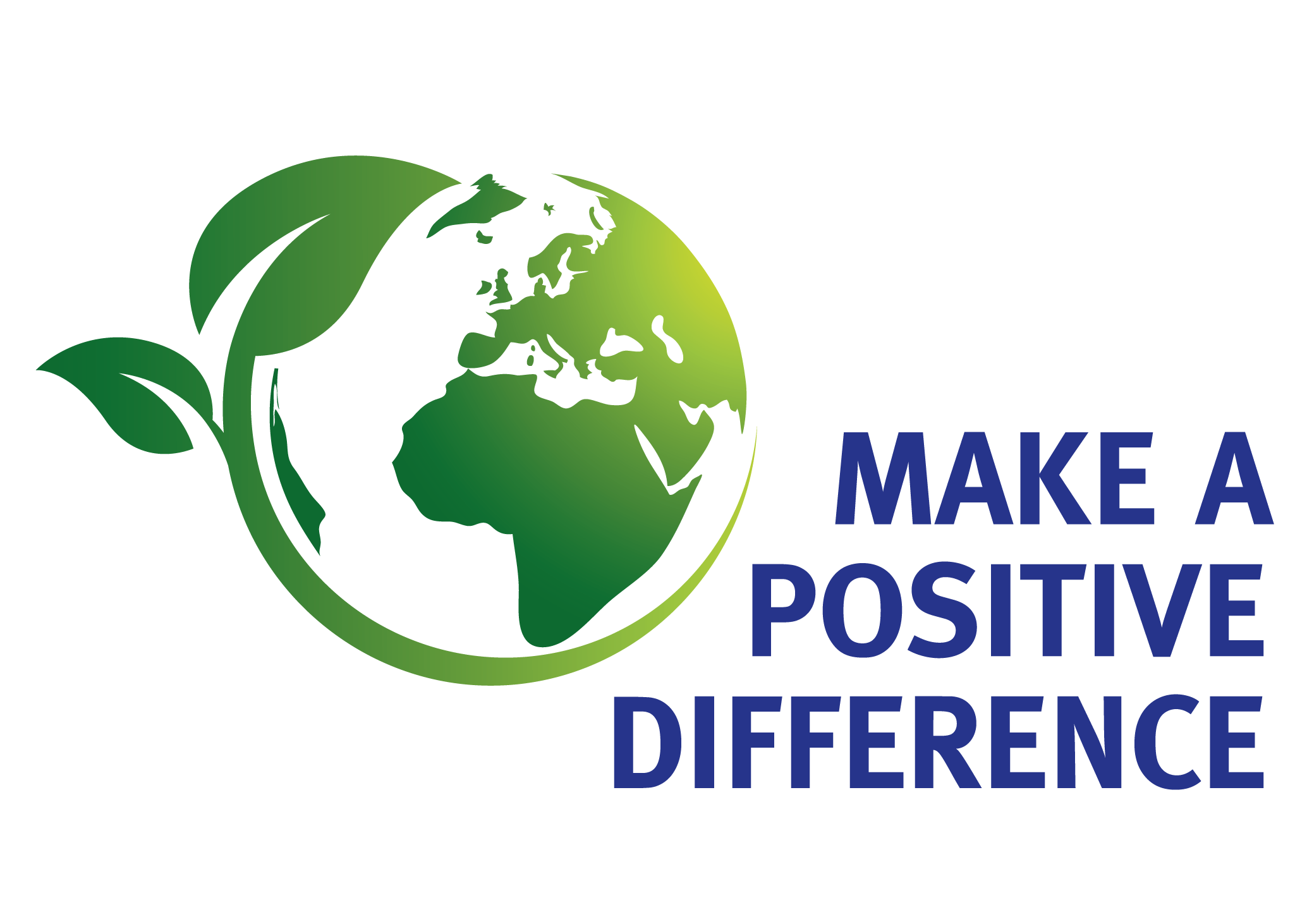 Edinburgh based water retailer Business Stream has formally launched its new Making a Positive Difference vision.
The launch event, which took place on Thursday 19th September at its head office, provided Business Stream employees with an opportunity to find out about the wide range of activities and initiatives the company has launched to help make a positive difference to its customers, its people, the environment and the communities it operates within.
As a responsible company committed to doing the right thing and giving back to society, it's recent efforts include developing a partnership with Business in the Community (BiTC) to run a primary school-based volunteering programme; working with Career Ready to provide mentoring and work experience placements to senior school students; developing its charity panel to support fundraising activities; launching its water efficiency pledge; and introducing initiatives to improve employees' wellbeing, including offering mental health first aid training to staff.
Alan Mahon, Co-Founder of Brewgooder was invited to speak at the event where he shared his story and provided background around Brewgooder's commitment to donate 100% of the profits from its craft beer into clean water charities. Business Stream donated to the Brewgooder Foundation and at the event Alan confirmed the money has already been invested in a pump repair in Blantyre, Malawi, providing clean drinking water to over 300 people.
Following the event, Alan stated: "It was great to be involved with the MAPD event at Business Stream. So many companies talk about purpose and sustainability and fail to act but it's clear that from boardroom to the front desk Business Stream are engaged and are taking steps to become a company that radiates positive difference".
Representatives from Business Stream's charity panel – made up of charity:water, the Marine Conservation Society, Macmillan Cancer Support, Dementia Support and the Scottish Association for Mental Health – also attended and spoke at the event.
Commenting after the event, Kris Kelly from SAMH said: "A huge thank you to Business Stream for choosing SAMH as a charity partner and inviting us to their inspiring MAPD launch event. As Scotland's largest mental health charity, we know what needs to be done to improve the mental health of this country. One in four of us will experience a mental health challenge, but with the support of Business Stream, we'll be able to make recovery possible for even more people.'
And Ellie Scoullor from charity:water commented: "charity: water is on a mission to end the global water crisis and reinvent charity, disrupting status quo, inspiring a movement of generosity. We attended Business Stream's fantastic 'Making a Positive Difference' event last week and we're so excited to have their support. We cannot wait to see how they fundraise, because here at charity: water we believe the craziest thing you can do is nothing."
Jo Dow, Chief Executive of Business Stream, stated: "This event provided an opportunity to formally launch our vision and showcase the various initiatives we have launched to help support our ambitions. It was fantastic to hear from our charity panel and guest speaker, Alan Mahon, who all helped inspire us to drive forward our vision to make a positive difference to our customers, our people, the environment and the communities we operate within".