Business Stream strengthens board with latest appointment
16 October 2019 Reading time: 3 mins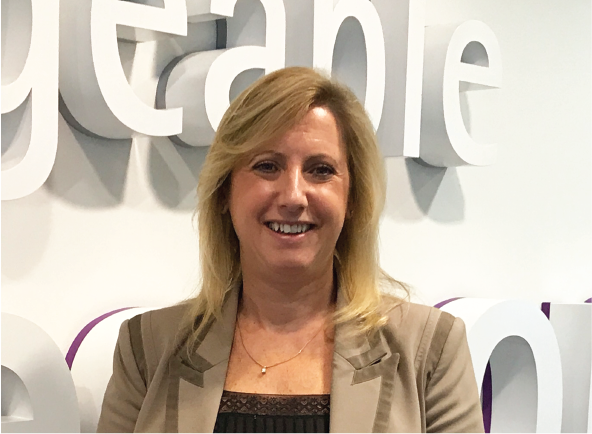 Edinburgh based water retailer Business Stream has appointed Dr Michelle Hynd as a new Non-Executive Director on its board.
Hynd joins with over 14 years of senior experience in a range of roles across the public, private and third sectors.
Currently Director of Separation and Migration at SSE, Hynd has held a number of senior roles within the energy firm since joining in 2005, including lead Director for Innovation across the SSE Group for over 10 years.
As part of SSE's leadership team, in performing various Corporate roles, she was tasked with providing direction to a team of over 400 people. Prior to this Hynd was a Strategic Change Manager at Scottish Enterprise.
Business Stream's acquisition of the non-household customer base of Yorkshire Water Business Services and Three-Sixty took effect on the 1st October 2019. This latest acquisition will see Business Stream service an additional 140,000 customers, cementing its position as one of the largest retailers in the UK water market.
Business Stream's Chair, Dame Susan Rice, said: "I'm delighted to welcome Michelle to Business Stream. She brings with her a wealth of relevant experience that will help further bolster our board as we move forward with the next phase of our growth strategy."
Commenting on her appointment, Michelle Hynd said: "It's an exciting time to be joining Business Stream following their latest acquisition. I'm really looking forward to working with the company's Board and Executive Team to support the business to achieve its ambitious plans for the future".
In August this year Business Stream appointed Douglas McLaren as its new Chief Operating Officer, a new role for the business. McLaren is tasked with overseeing the company's transformation programme and leading its customer service, operations, IT, Change and people and development functions.

Business Stream recently announced it had generated over £250 million in new contract wins in the two years since the English retail water market opened in April 2017.