The Business Stream online shop
Save water and money with our easy to install devices
We've partnered with Aqualogic to offer a range of gadgets that help you save money and reduce water use. You can install most of them yourself without the need for specialist equipment or plumbing experts.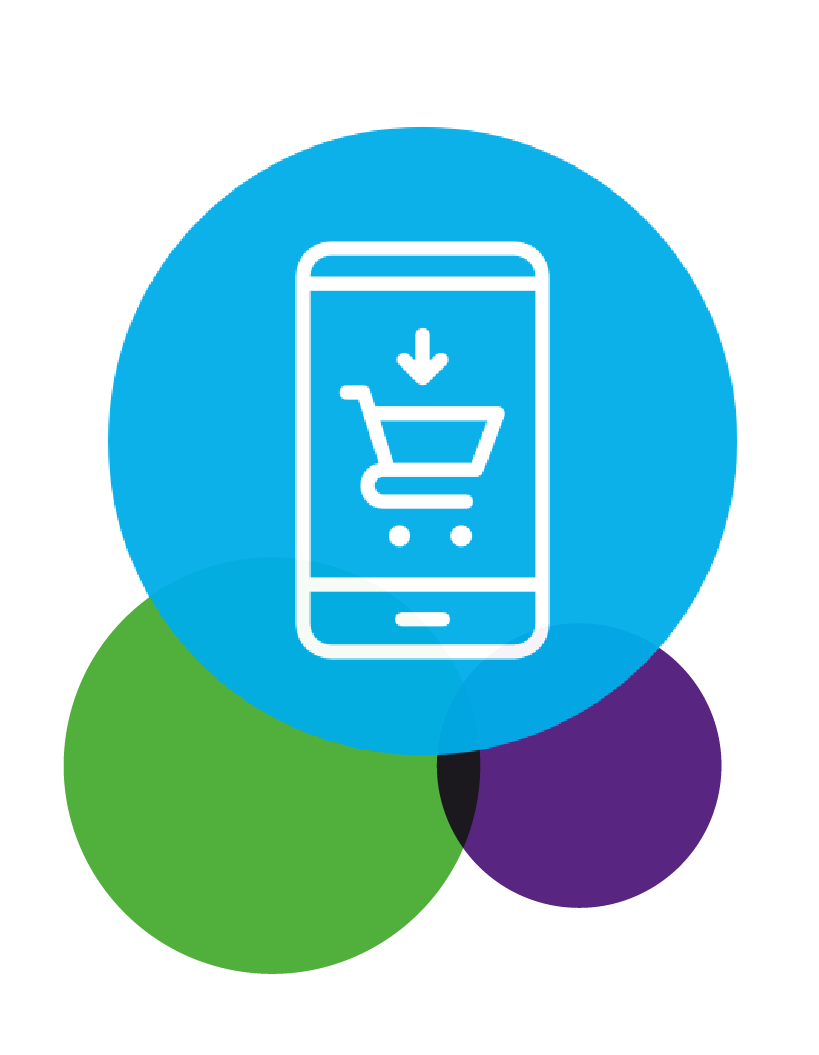 These devices could help you get on your way to reducing your water usage by 20% as part of our water efficiency pledge – and together, they cost under £20:
Hippos – just pop one of these bags in your cistern and save a litre of water for every flush. It's a great deal.
Tap aerators – attach these clever little devices to the end of your taps. They mix air into the water to reduce your water usage, and cost less than £3 a pair.
Monsoon Wall Mounted Shower – perfect for showers at work or home, this stylish device offers a great shower while saving money. Plus, at its current price, it's a bargain too.