save £13,000 per year in water and maintenance costs
18 September 2023 Reading time: 3 minutes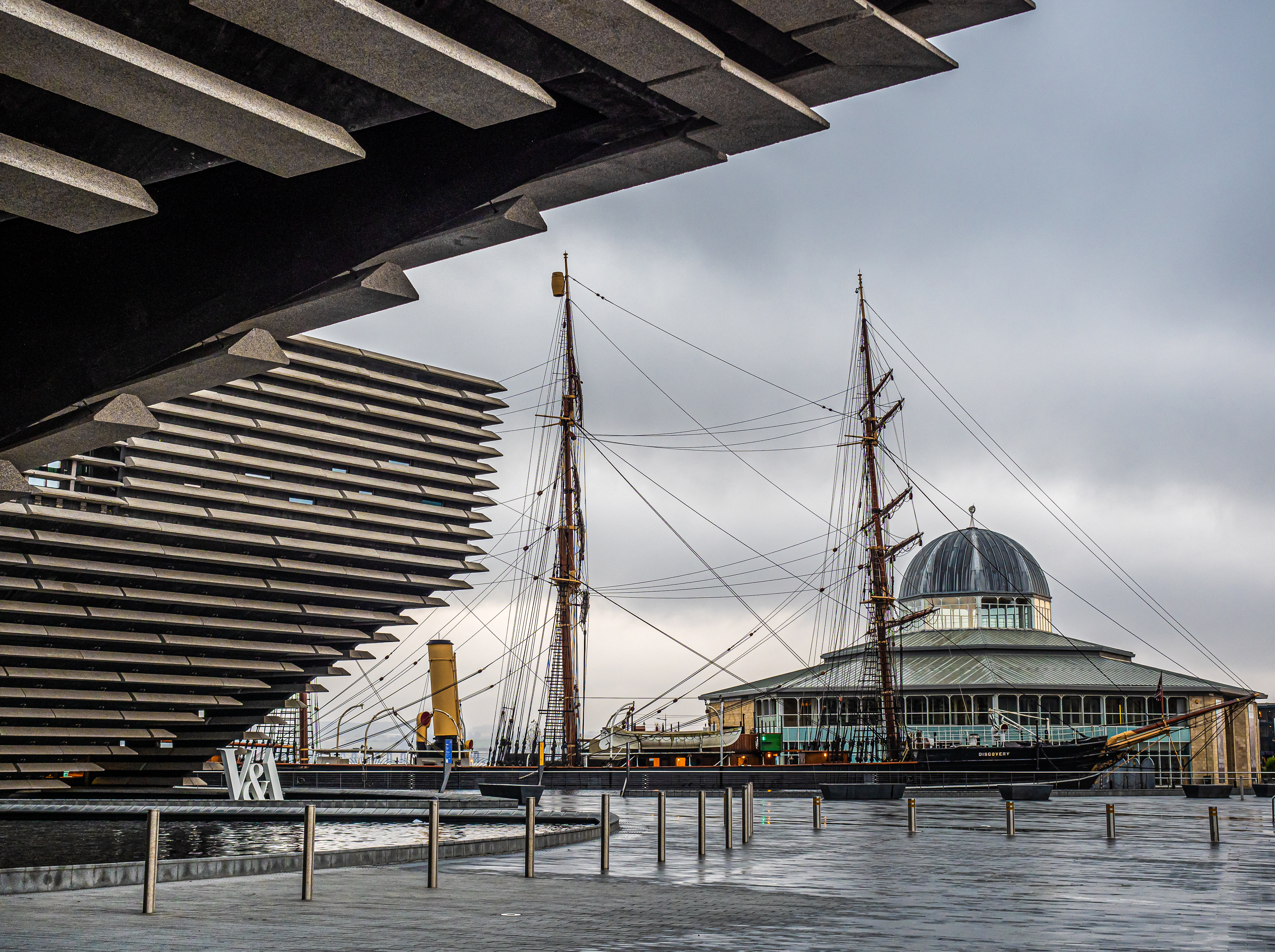 Dundee and Angus College were delighted to have secured funding from Business Stream's Water Efficiency Fund to install waterless urinals in our Kingsway and Gardyne campuses. Reducing water consumption is a key objective within our Climate Emergency Action Plan and so the installation of the waterless urinals enabled us to reduce our water consumption by an impressive 8,100m³/year.
Billy Grace
Head of Estates at Dundee and Angus College
Dundee and Angus College, situated in the Tayside region of Scotland, has enrolled approximately 18,000 students to date and has three campuses in the Dundee and Arbroath area.
As part of the college's on-going commitment to sustainability and reducing its environmental impact, it has developed its Climate Emergency Action Plan, which sets ambitious targets to deliver environmental efficiencies.
The challenge
In order to help save water and cut their costs, the College conducted an audit to look at potential opportunities to reduce water use across their campuses. Following this exercise, they determined that an effective solution would be to install waterless urinals at their Kingsway and Gardyne campuses.
Having decided to replace their urinals, the College carried out a survey to determine the number of urinals that would need to be replaced and subsequently the annual water consumption associated with the existing ones.
The solution
To help fund and deliver the project, Dundee and Angus College submitted an application to Business Stream's annual £50,000 Public Sector Scotland Water Efficiency Fund. The fund has been set up to help public bodies across Scotland to deliver water efficiency projects. The fund is provided as part of Business Stream's Scottish Public Sector Water and Waste Water framework and supports the retailer's commitment to help its customers to save money and water.
Following a successful bid, the College was awarded funding to install 75 waterless urinals at their Kingsway and Gardyne campuses.
The results
The installation of waterless urinals, at no cost to the college, resulted in much lower water consumption due to no water being used to flush the urinals – delivering a projected financial saving of £13,000 per year in water and maintenance costs.
Related Case Studies
University of Dundee
Business Stream's expertise and technology help to identify and repair costly leak for University.
Read on
University of Glasgow
Saves over £6,000 per year in water costs
Read on
Moray Council
Tap replacements result in a water saving of 85% for two primary schools in Moray
Read on