Innovative solution helps Heriot-Watt University save over £2,600 per year in water costs
18 September 2023 Reading time: 3 minutes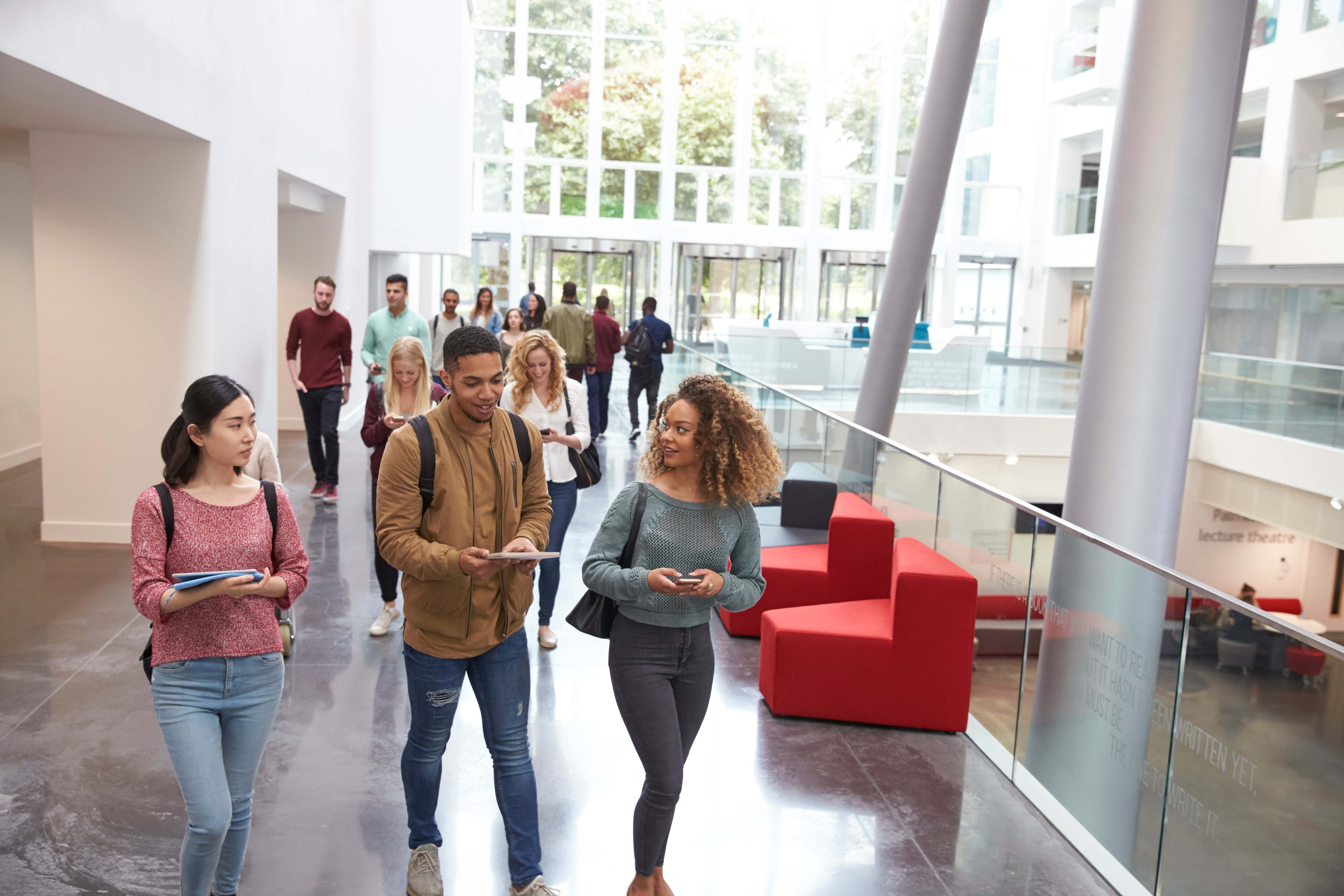 This innovative solution has helped us to deliver water efficiencies, support laboratory sustainability, and reduce costs. It was fantastic to receive the funding through Business Stream's Water Efficiency Fund, as well as support from them to install our new refrigeration units
Chris Larkins
Environment & Energy Manager, Heriot-Watt University
Heriot-Watt University is a research-intensive university specialising in Science, Technology, Engineering, Business and Design. One of the world's top 250 universities, it has a community of over 28,000 students across five global campuses, and boasts a 380-acre parkland at its original Edinburgh campus.
As part of its commitment to reducing the environmental impact of its research, the university has developed a number of lab sustainability initiatives to help promote and support actions to reduce carbon emissions and resource usage.
The challenge
It was identified by the university in 2021 that some of the equipment they were using was resulting in unnecessary water consumption which could be avoided. This included rotary evaporators, used extensively in undergraduate chemistry teaching, which were subsequently put through a cooling process using mains water before being passed straight down the drain. The university wanted to find a better solution to their cooling process that wouldn't require water in order to lower their consumption use and help achieve their sustainability targets.
The solution
To help fund and deliver the project, Heriot-Watt submitted an application to Business Stream's annual £50,000 Public Sector Scotland Water Efficiency Fund. The fund has been set up to help public bodies across Scotland to deliver water efficiency projects. The fund is provided as part of Business Stream's Scottish Public Sector Water and Waste Water framework and supports the retailer's commitment to help its customers to save money and water. Following a successful bid, the University was awarded funding to install six laboratory refrigeration units, which would cool the equipment as required without using any water.
The results
As a result of the refrigeration units being installed, the university is expected to make financial savings of over £2,650 per year in water costs – delivering both financial and environmental savings.
Related Case Studies
University of Dundee
Business Stream's expertise and technology help to identify and repair costly leak for University.
Read on
University of Glasgow
Saves over £6,000 per year in water costs
Read on
Moray Council
Tap replacements result in a water saving of 85% for two primary schools in Moray
Read on