Tap replacements result in a water saving of 85% for two primary schools in Moray
18 September 2023 Reading time: 3 minutes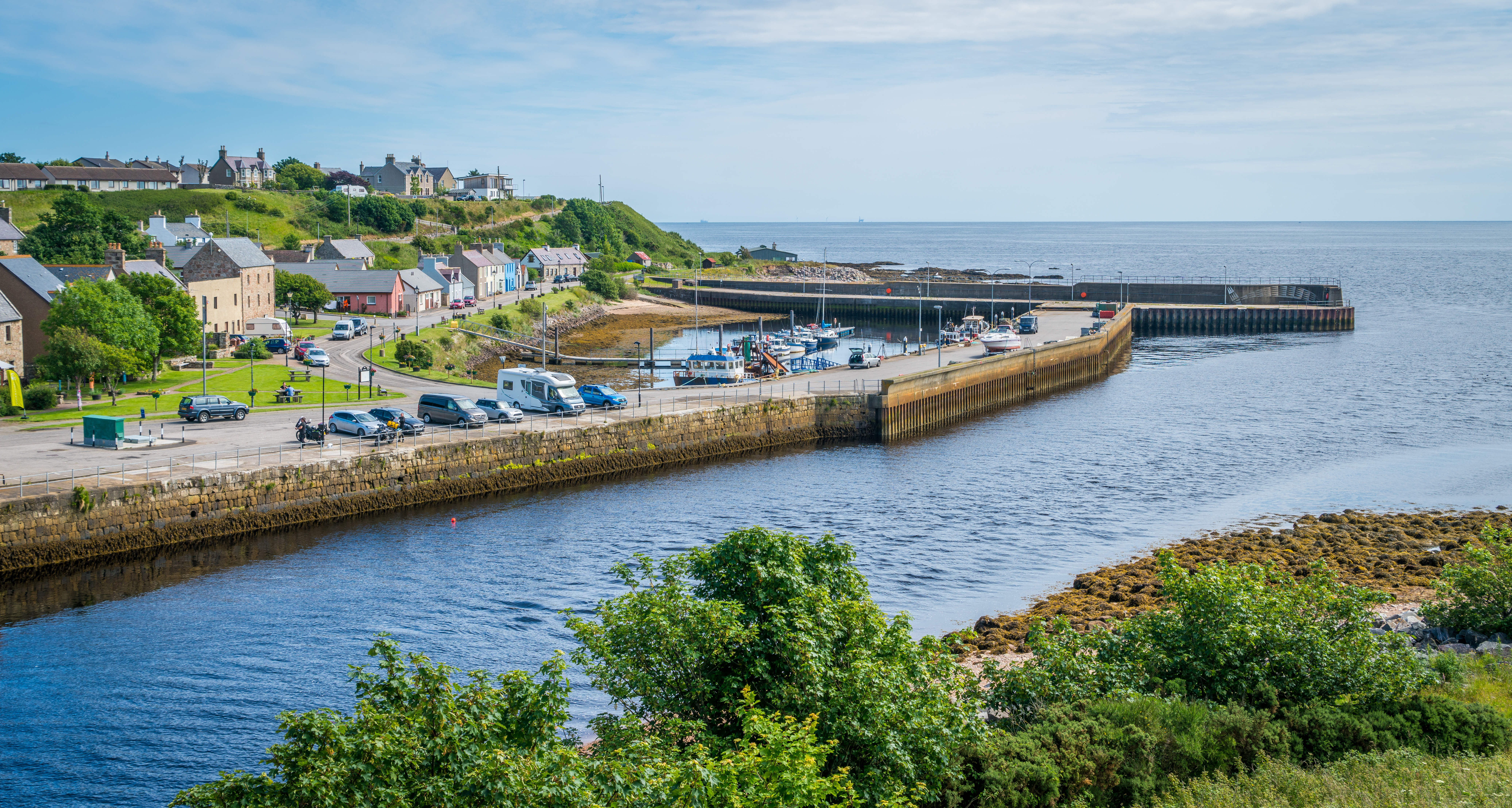 We're really pleased to have a solution in place that not only mitigates against future flooding issues but helps us to do our bit in saving water and reducing costs. Thank you, Business Stream
Lindsey Jackson
Energy Technician, Moray Council
Based in Elgin, Moray Council is the local authority for Moray, one of Scotland's 32 council areas.
The challenge
Two of the council's local schools, Milnes Primary School and New Elgin Primary School, reported flooding due to issues with the taps in their toilets. The taps were old and proving difficult for the children to easily turn off. As a result, both primary schools' water consumption was much higher than would be expected.
Having identified this issue, Moray Council agreed that action would need to be taken to replace the taps.
The solution
To help fund and deliver the project, Moray Council submitted an application to Business Stream's annual £50,000 Public Sector Scotland Water Efficiency Fund. The fund has been set up to help public bodies across Scotland to deliver water efficiency projects. The fund is provided as part of Business Stream's Scottish Public Sector Water and Waste Water framework and supports the retailer's commitment to help its customers to save money and water.
Following a successful bid, Moray Council was awarded funding to replace 52 taps at the two primary schools. In addition to receiving the money to fund the project, Business Stream replaced all bathroom taps with Delablie Temposoft 2 non-concussive basin taps. These highly water efficient taps have a seven second time flow and are especially suited for use in schools as they are more child-friendly with minimum effort to operate.
The results
As a result of the taps being replaced, the primary schools have made an annual water saving of 85% - reducing costs significantly and delivering environmental efficiencies.