Primary school saves over £80,000 in water charges.
21 March 2022 Reading time: 5 minutes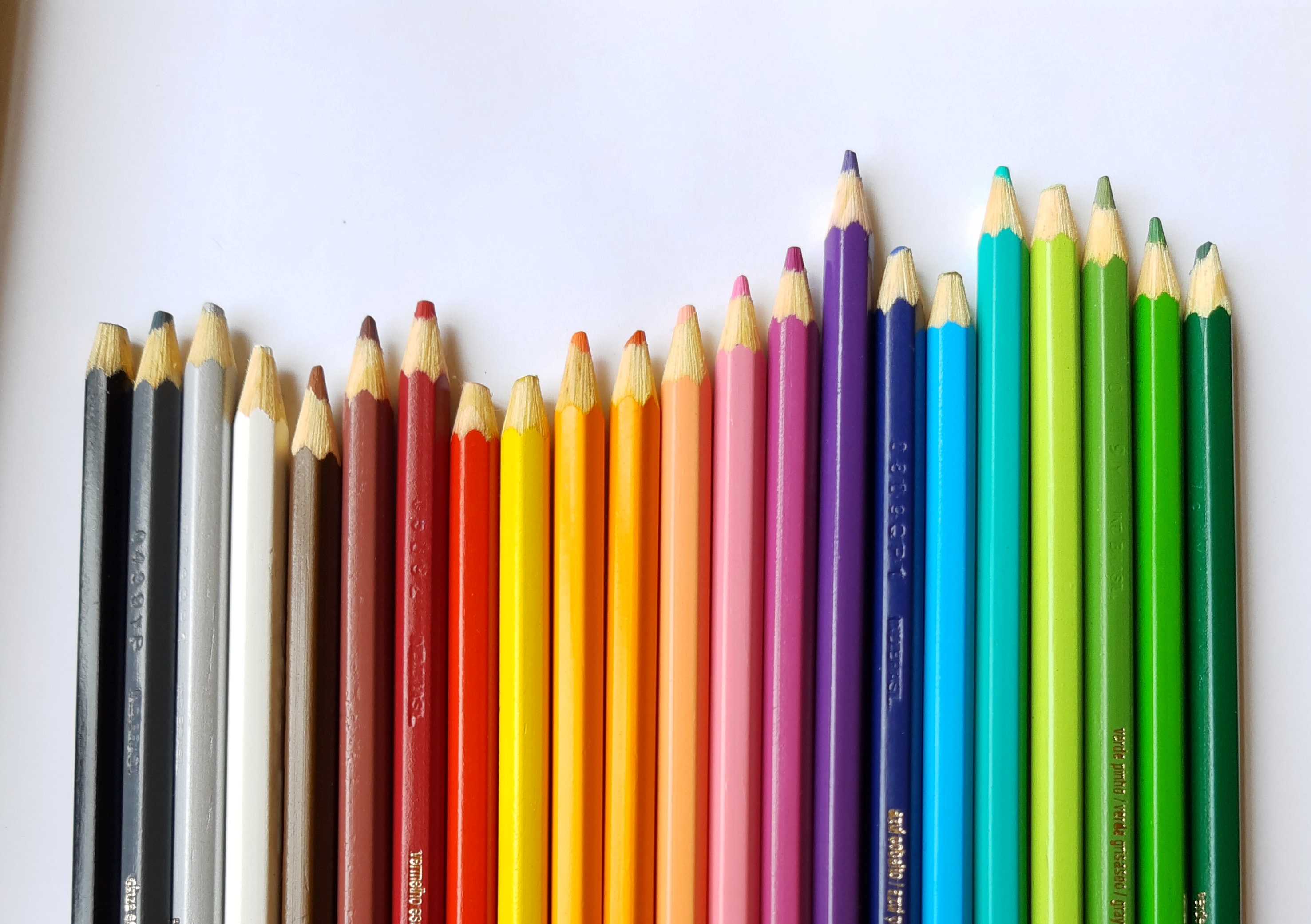 We have invested in several AMRs across our estate to ensure we can maximise coverage to quickly track and identify any unnecessary water use, helping to save both money and water. Business Stream's rapid investigation and response was vital in identifying the leak at the school and their engineer's specialist skillset allowed us to work up an efficient plan of action, ultimately saving us over £82,000.
Craig Doogan
Energy Officer Renfrewshire Council
Renfrewshire Council is the ninth largest local authority in Scotland, it delivers essential services to a population of over 170,000 people and operates an estate of 49 primary schools.
Following the successful installation of automatic meter readers (AMR) at some of its sites, the council decided to fit additional devices across a range of properties in its portfolio, including schools.
The challenge
Soon after an AMR was installed at the council-run St Anthony's Primary School in Johnstone, high baseline water consumption readings were identified. The council's dedicated Business Stream account manager immediately contacted the local authority's energy team who started an on-site investigation to find the source of the issue.
Despite an extensive search of the school's property, no immediate causes, such as leaking taps or cisterns, could be found. Because of the relatively complex nature of the site, it was decided that a Business Stream engineer should attend to investigate further using specialist leak detection equipment and techniques.
The solution
The engineer was able to track the leak to a general area adjacent to the school. In order to accurately track the burst pipe an external valve was then fitted to help conduct step-testing, allowing the team to narrow down the suspected leak location.
The leak was identified in an area of land not owned by the Council. As residential properties are based in the area, digging up the streets to expose the burst pipe was not an option. To work around this, Business Stream re-routed the water main entering the school grounds by installing new pipework and capping a section of the old pipes. As part of the extensive remedial works, a fire hydrant on the site was also retrofitted with new pipework.
The remedial work was successful and resulted in the baseline consumption dropping from 5.8m3 per hour to 0m3 per hour - equating to an annualised saving of £82,300.