Saves over £6,000 per year in water costs
18 September 2023 Reading time: 3 minutes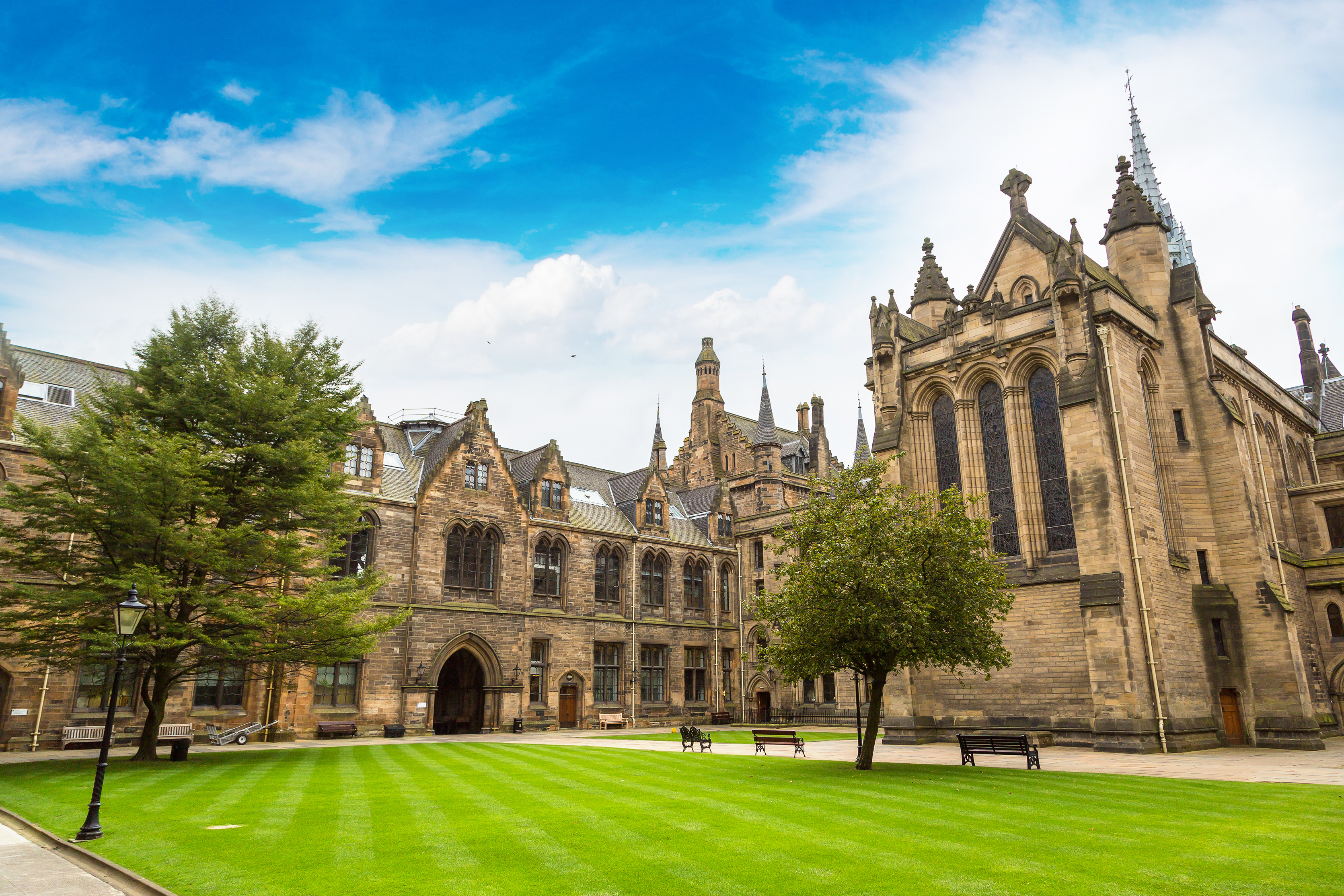 We're very happy to have been able to find a solution to our water efficiency challenge, and thanks to Business Stream's Public Sector Scotland Water Efficiency Fund, we were able to successfully deliver it. We're delighted to know that we've cut down significantly on our water wastage, helping to support our on-going commitment to operating sustainably and achieving carbon emissions reduction
Dr Agnieszka Kuczynska
Energy Manager, University of Glasgow
As the largest university in Scotland by enrolment, with a student population of over 28,000, the University of Glasgow is ranked within the top 20 Universities in the world for sustainability.
The challenge
During 2021, the University of Glasgow's School of Chemistry reported high water consumption levels due to using rotary evaporation condensers within its teaching and research labs. The evaporation condensers were circulating cold water, via taps, that were then sent to drain after passing through the system.
Approximately 30ml of water was being used per second, and under normal circumstances all condensers were running for an average of 10 hours per day.
Given the University's focus on sustainability, a commitment was made to replace these condensers with water efficient alternatives, helping to deliver environmental efficiencies and reduce water costs too.
The solution
To help fund and deliver this project, the University of Glasgow submitted an application to Business Stream's annual £50,000 Public Sector Scotland Water Efficiency Fund. The fund has been set up to help public bodies across Scotland to deliver water efficiency projects. The fund is provided as part of Business Stream's Scottish Public Sector Water and Waste Water framework and supports the retailer's commitment to help its customers to save money and water.
Following a successful bid, the University was awarded funding to install recirculating chillers within its chemistry labs. These high-efficiency cooling systems are ideal for continuous use and don't require water to operate – helping to significantly lower consumption levels.
Results
As a result of the evaporation condensers being replaced, the University made savings of over £6,000 per year in water costs and subsequently reduced carbon emissions by 1540kg CO2e.
Related Case Studies
Public sector
Glasgow Caledonian University
Leak detection helps University avoid £16,000 water charges.
Read on
Moray Council
Tap replacements result in a water saving of 85% for two primary schools in Moray
Read on
Heriot-Watt University
Innovative solution helps Heriot-Watt University save over £2,600 per year in water costs
Read on