Discover My Business Stream
Your 24/7 portal to easy account management and the home of Live Chat.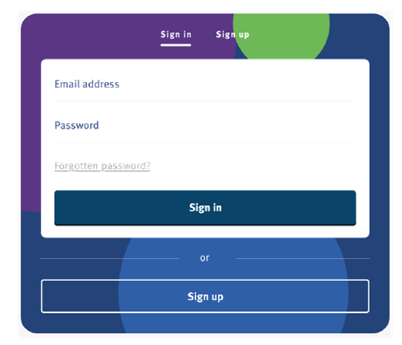 All your bills in one place
Easy to use and always open.
Whenever you need to you can check your balance, view and pay your bills, submit meter readings, update your account details and more. Plus it's the exclusive home of Live Chat from Monday to Friday, 9am to 5pm.
Find out how to register and sign in to your My Business Stream account here
Read more
Check your balance
Wherever and whenever you like.
View and pay bills
Manage all of your bills and make payments easily.
Submit meter readings
Keep your account and your bills up to date.
Chat to us
My Business Stream is the exclusive home of Live Chat.
Create your account today.
Its quick and easy. All you'll need is your Customer Reference Number, (just one if you have multiple premises), your unique email address, and the related billing address postcode. You'll get access instantly.
Already got an account?
Check your balance, pay a bill, submit a meter read or chat to us live from your 24/7 online account.
Log in
Manage your account without logging in
No time to register? Not a problem. You can do lots of essential tasks online without an account​.
Get started
Find help
If you need help from one of the team, we're here for you. Discover all the ways you can contact us.
Contact us