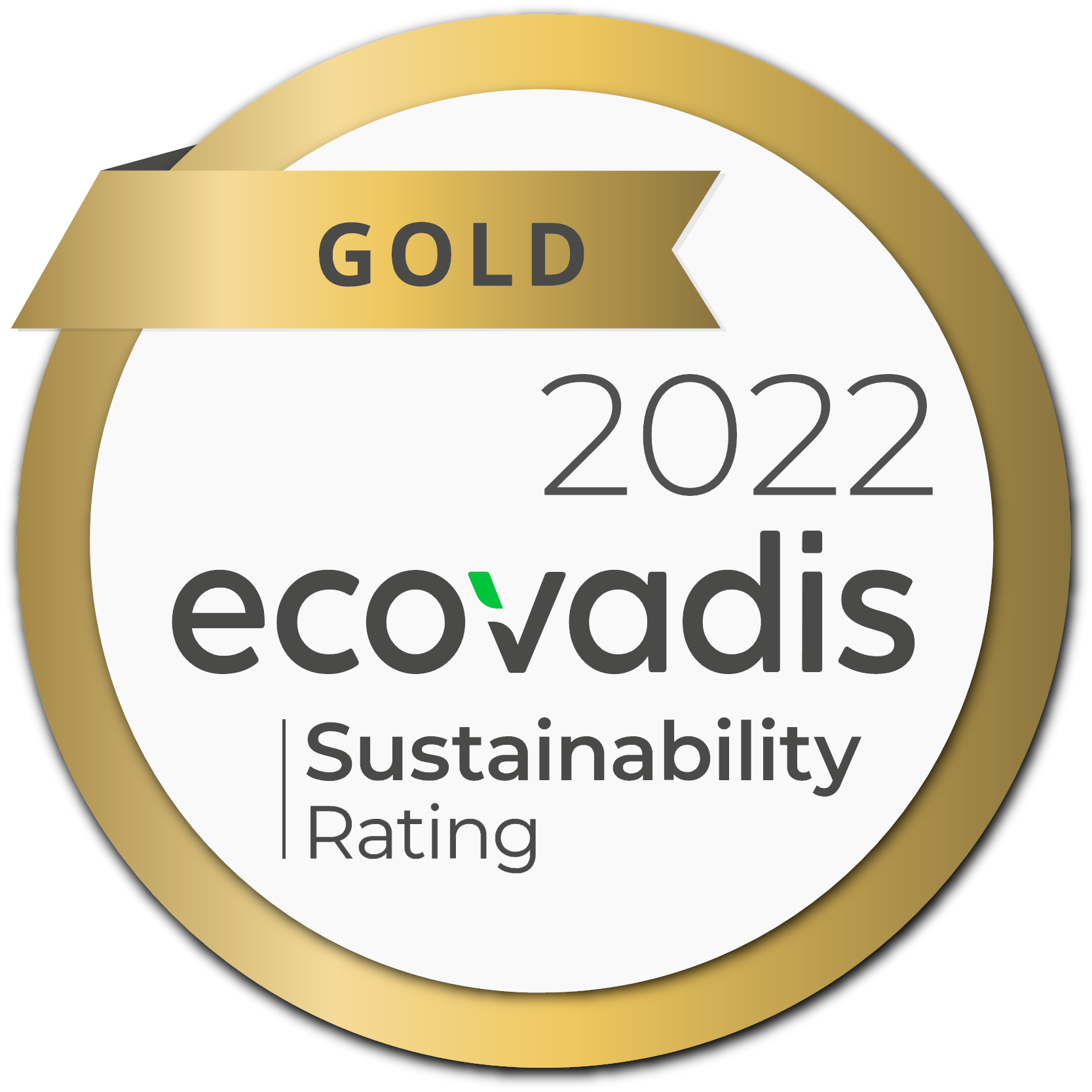 EcoVadis Gold Rating
In October 2022 we were awarded a gold rating by global sustainability rating providers, EcoVadis - placing us within the top 5% of companies assessed.
EcoVadis helps over 100,000 companies in over 200 industries assess their sustainability standards -covering the environment, sustainable procurement, labour conditions and human rights and ethics. The assessment is based on international sustainability standards, including the Global Reporting Initiative, the United Nations Global Compact and ISO 2600 certification.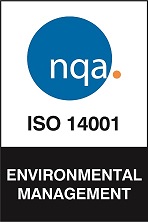 ISO 14001
We achieved ISO14001: 2015, which recognises high standards for our environmental management system and performance. In order to retain the certification, we're required to be audited annually and to be able to demonstrate continuous improvement.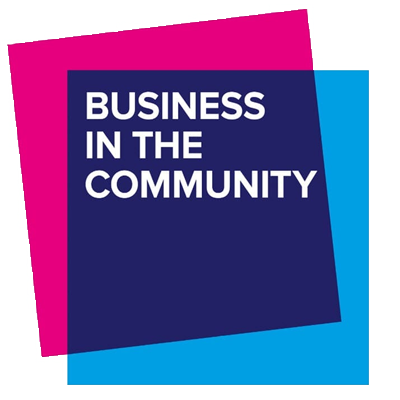 BiTC Responsible Business Tracker
The Responsible Business Tracker® is a measurement tool which enables an assessment of a company's performance as a responsible business. It tracks progress against Business in the Community's (BITC) Responsible Business Map which was built on the United Nation's Global Goals (also known as the Sustainable Development Goals or SDGs).
The Tracker was developed following consultation with over 200 businesses, non-governmental organisations (NGOs), government and international partners; rigorous research of benchmarks, indices and standards markets; and informed by BITC's extensive experience of benchmarking.
We took part in the Responsible Business Tracker assessment in July 2022 and achieved above average scores in almost every area.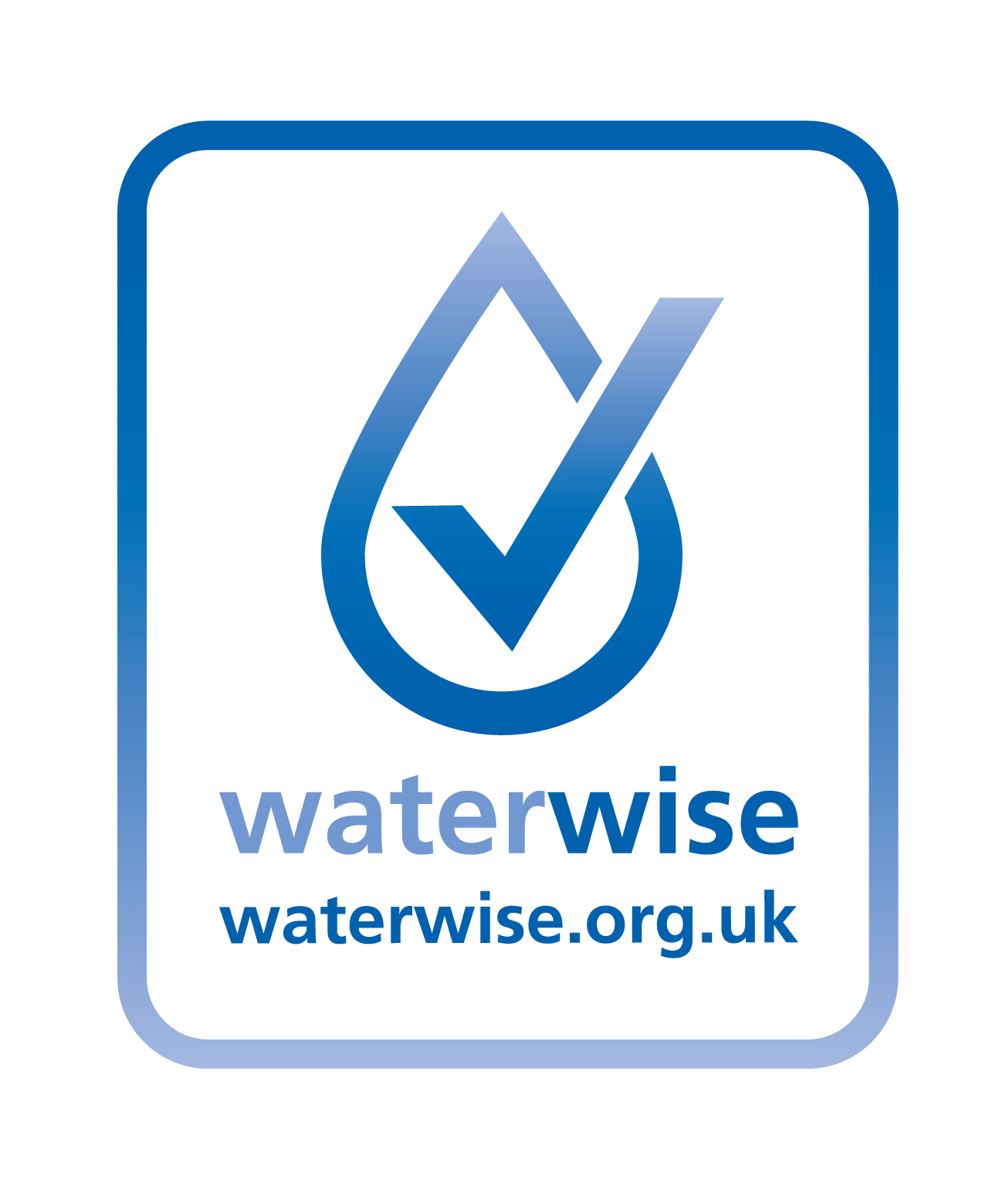 Waterwise Water Efficiency Checkmark
We were the first water retailer to be awarded the Waterwise Water Efficiency Checkmark for our Head Office in 2019. This is in recognition of our commitment to water efficiency through our efforts to ensure our own Head Office is operating as efficiently as possible. The Checkmark scheme is awarded to buildings, or parts of buildings, that have in place the right technologies, signage and engagement programmes to encourage water efficient behaviours and reduce water waste within the office environment. Our Checkmark was renewed in 2022.