Sewerage & Drainage
What's going on underground? Business Stream can help you maintain or improve your sewer and drainage networks
Tracking your sewers
Uncover what's going on underground with our team of experts. We'll work with you to remedy any setbacks by making sure your pipework is up to scratch which should help avoid any emergencies on site.
Sewer surveys
Knowing exactly where your sewer pipes run is essential if you're planning excavations. It also arms you with the knowledge to tackle any maintenance problems.
We have a variety of options at our disposal to get to grips with your network from a basic record plan to detailed topographical plans including all utility services using ground penetrating radar.
Sewer CCTV
Blockage? Subsidence? Pipe deterioration? There's no need to go to the expense and hassle of digging out and breaking into a drain. Using CCTV technology, we can explore your pipelines comprehensively and pinpoint any faults or blockages.
You'll also receive a full report on the condition of your pipework, highlighting any potential areas that may cause concern for the future.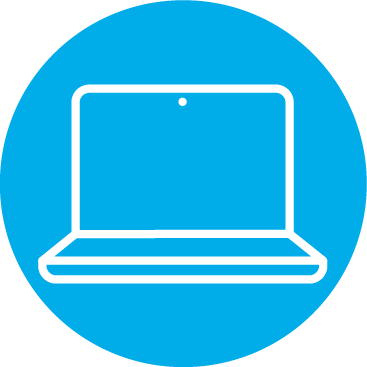 Return to sewer allowance
The Retail Wholesale Group have created a usfeul PDF guide on return to sewer allowances. It outlines what the responsibilities of the retailer and wholesaler are, what you can expect as a minimum standard of service and how you can apply.
Sewer flow monitoring
Getting accurate data on your sewer flow allows you to plan with confidence for increased production or new construction.
We'll install monitoring equipment and gather precise data on your sewer flows. Then we can advise on whether the system will be able to handle your future needs.
Water Benchmark Calculator
Save water and money by comparing the water usage of your business to others in your sector.
Compare your usage now
If you want to contact us about Waste Water Services, get in touch here.