Intelligent Water Management
When it comes to saving water and cutting costs, we're here to help.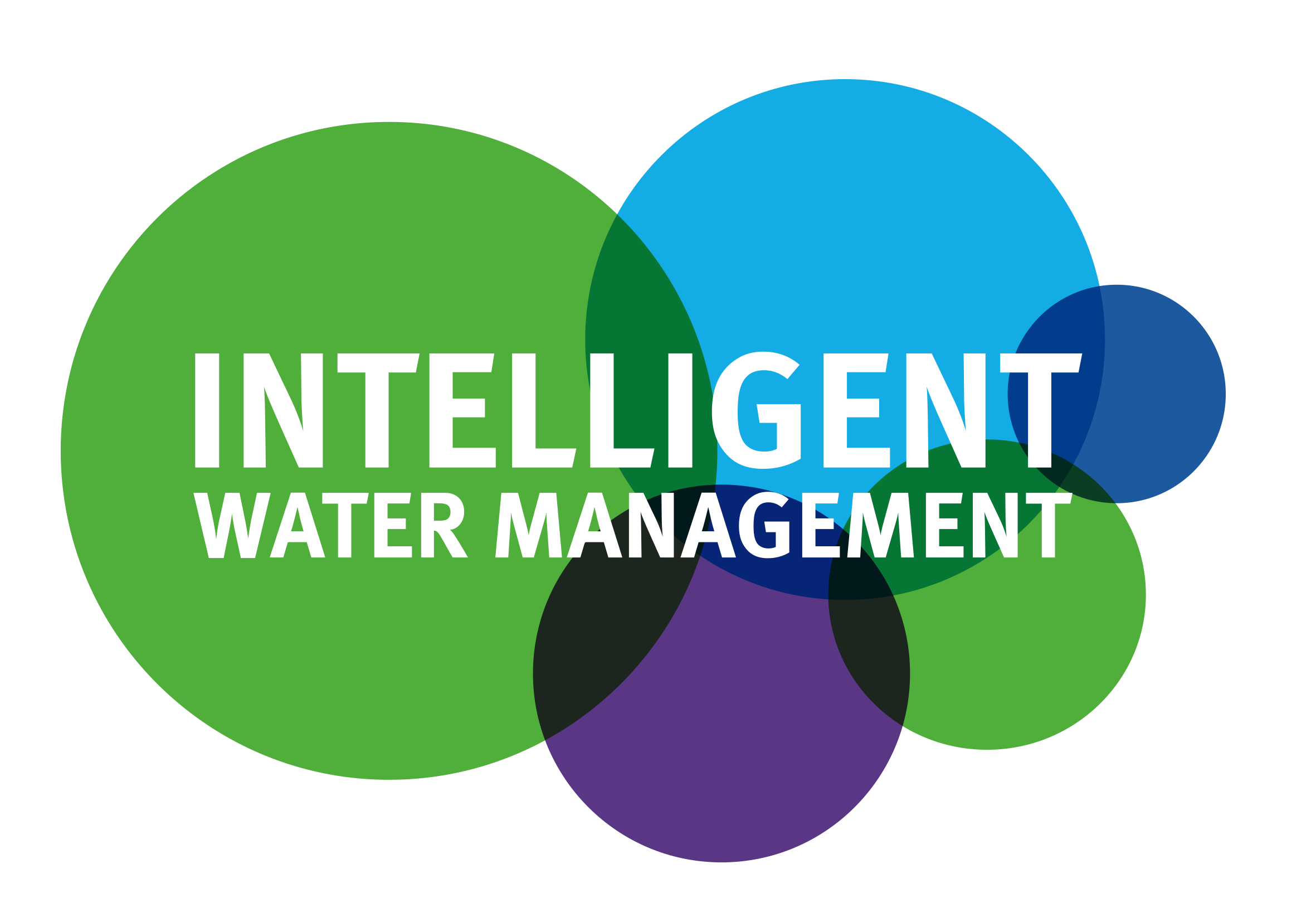 Intelligent Water Management combines industry-leading technology with time-earned expertise to help you reduce water consumption and hit your financial and environmental targets. Our experienced analysts will monitor and analyse your consumption, so you never miss an opportunity to save or reduce risk.
Save water, save money
Around 90% of the money you pay for water goes directly to the wholesaler, so saving water and reducing wholesale charges is the most effective way to save on your bill. As the UK's most experienced water retailer, we've helped more customers save water and money than anyone else.
Let us handle the hassle
Our water data analysts will constantly track your usage, doing clever things like benchmarking across your sites. They'll identify areas for improvement, alert you to potential leaks and even recommend any infrastructure changes that could help you save or reduce risk.
A bespoke plan just for you
Your dedicated account manager will work with you to develop a tailored programme of monitoring and analysis built around you and your needs. You'll only pay for the things that'll help save you money, and nothing that won't.
In-depth reporting at your fingertips
This isn't a one-off exercise. We'll be actively working behind the scenes to identify issues and make improvements, and we'll always keep you in the loop. You'll have access to intelligent reporting whenever you need it and monthly reviews to keep things on track.
Making a positive difference
We're passionate about the benefits of saving water for your organisation and for the good of the environment. This is why we're determined to help every customer reduce their water usage by 20%. Find out more.
Let us take care of your water, while you take care of the day-to-day. To speak to us about Intelligent Water Management, email sales@business-stream.co.uk