Safe waste disposal
"By understanding what can and can't be put down drains and toilets, and changing our habits accordingly, we can all significantly reduce the amount of pollution in streets, rivers and watercourses and help to keep our pipes clear and prevent flooding. It only takes simple steps to make a big difference – and our hope is that this will help to drive long-lasting behavioral change that will positively impact public health and the environment."
Dave Allin, Head of Solutions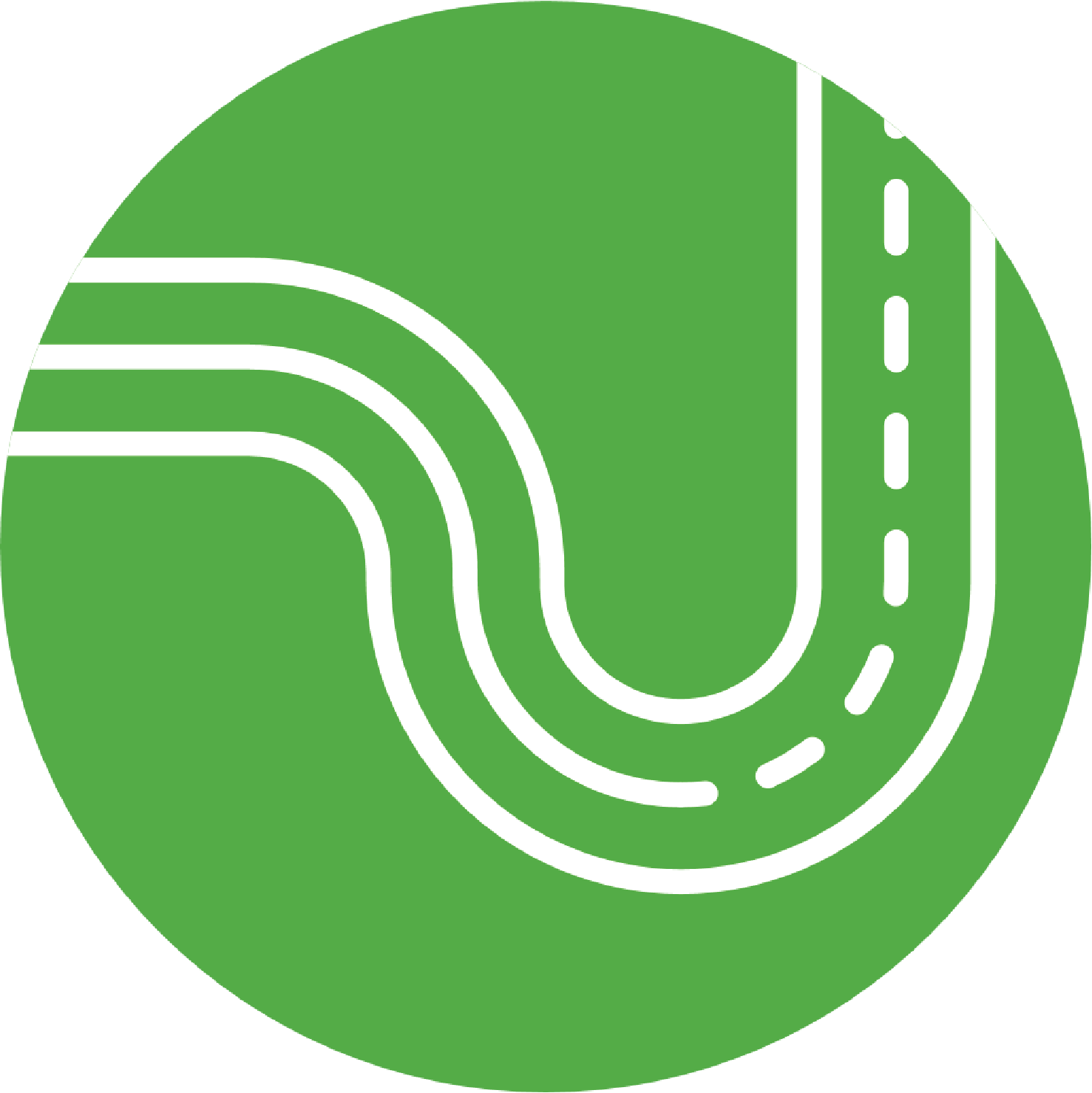 Fats, oils and grease
Fats, oils and grease should never be poured down the drain. Once cooled they solidify and cause blockages.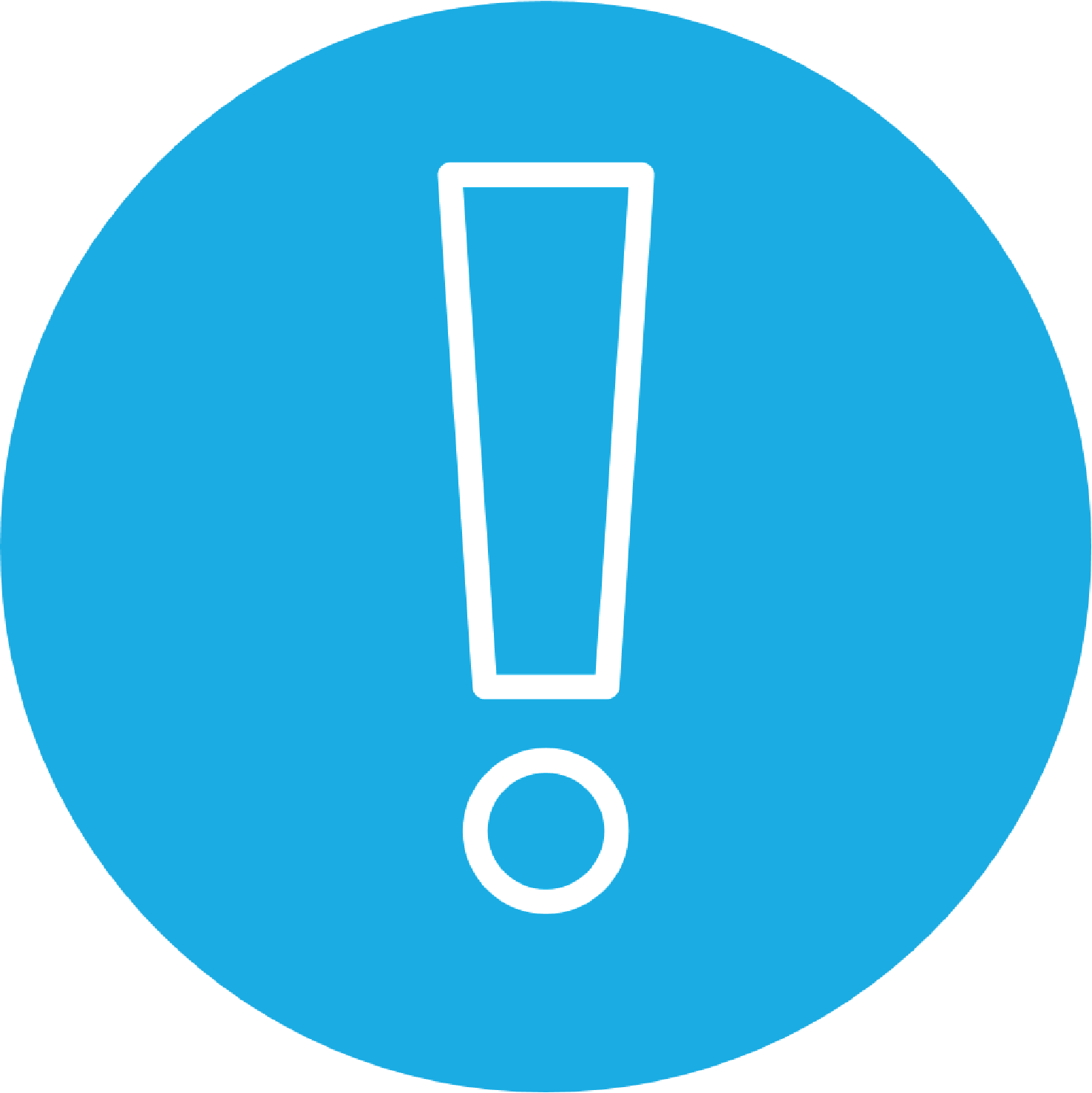 The Three P's
The only things that should be getting flushed are paper, pee and poo. This means that sanitary products, cotton buds, nappies and everything else should be disposed of in bins.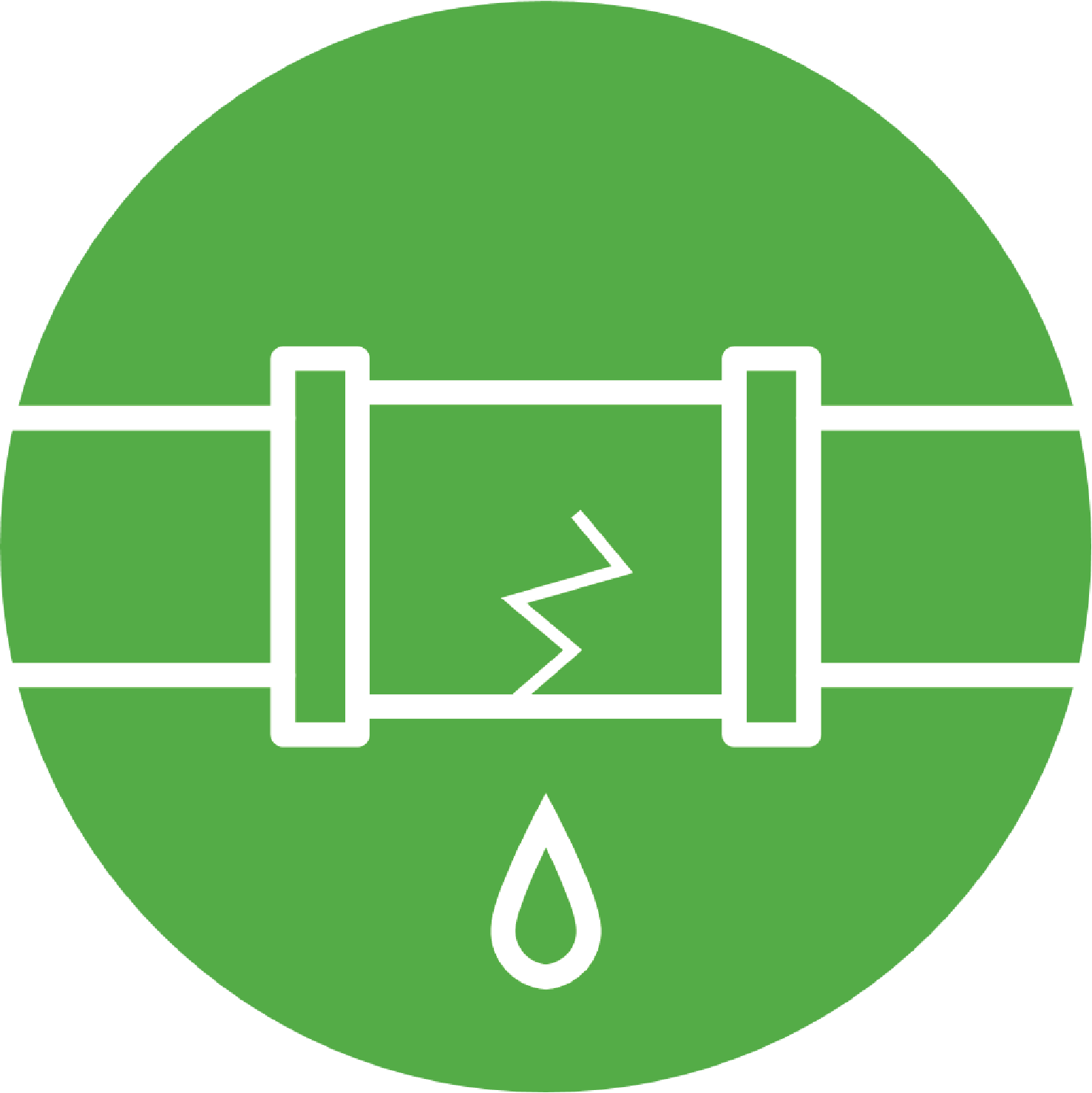 No wipes are flushable
All wipes should be disposed of in bins, even if the packaging describes them as 'flushable'. Despite what the manufacturers say, wipes don't disintegrate once you've flushed them into the sewer system, they are actually one of the biggest causes of fatbergs in the sewer network.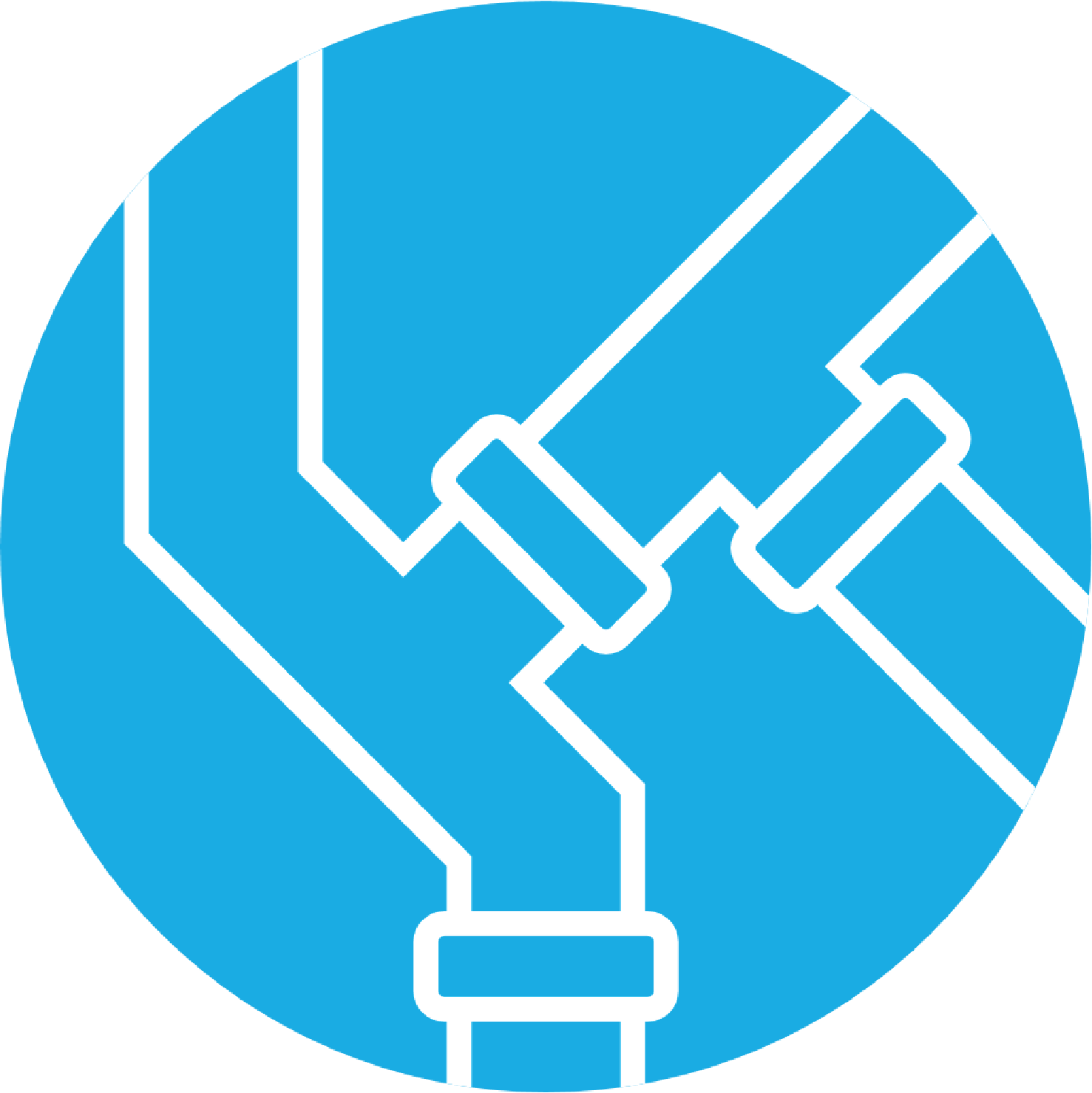 Beware of plastics
Lots of items that we flush down the toilet contain hidden plastics, examples include sanitary pads and towels, nappies, condoms and cotton buds. Putting them in our drains increases the chances of plastic making its way into our rivers and seas.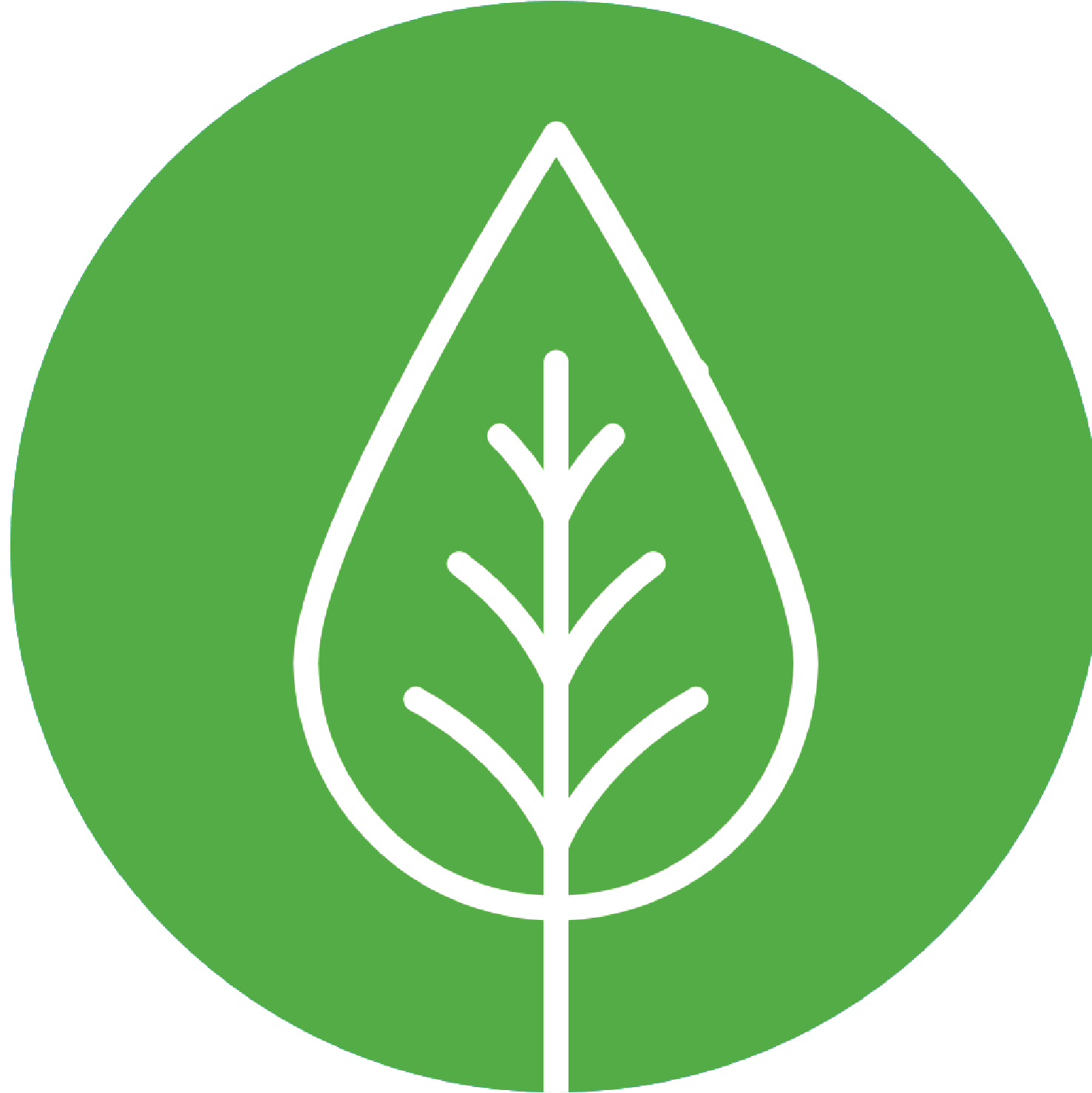 Think about our environment
By disposing of your waste correctly, your business is helping to reduce pollution, prevent flooding and keep our wildlife healthy.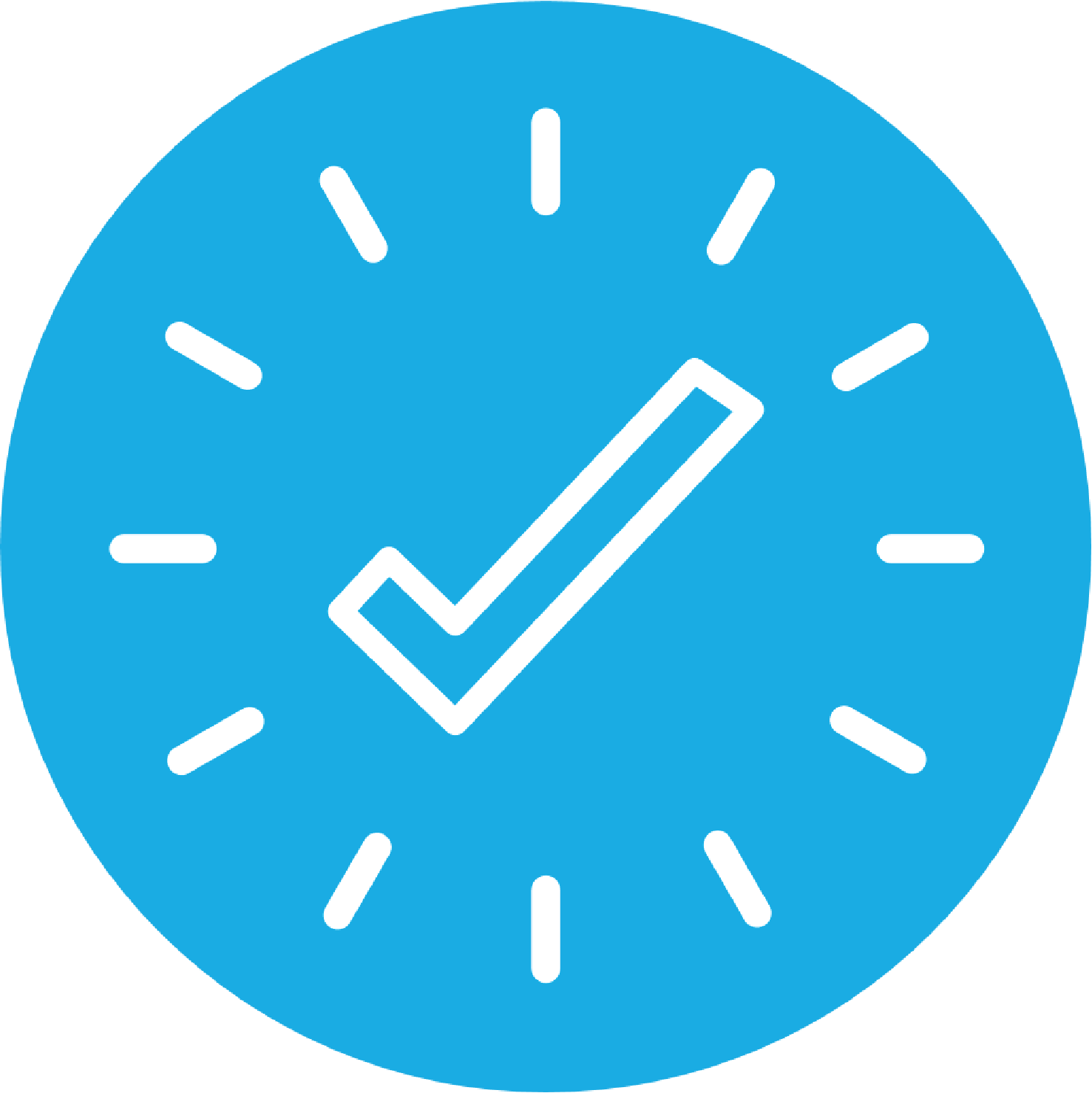 Communicate
Keep your employees informed. If everybody in your business is aware of what they can and can't put down the drain, your company is less likely to have blockages in the future.