Your water doesn't need to cost the earth
We can help you save water, reduce costs, and protect the planet. Find out how.
Four quick steps to start saving
Setting up a water effciency plan doesn't have to be a big undertaking – even small savings here and there help make a big difference over time. Just follow these four simple steps to start making a difference in your workplace.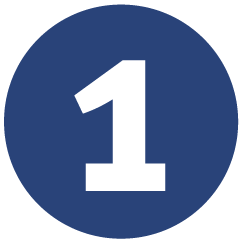 Find out how much you're using
Check your recent water bills to get an idea of how much water you currently use over a certain time period.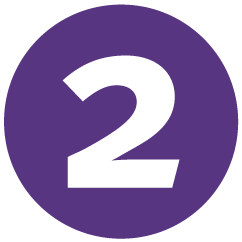 Check for leaks
Do a quick once-over of your waterworks to make sure there are no leaks – even small leaks can waste a large amount of water!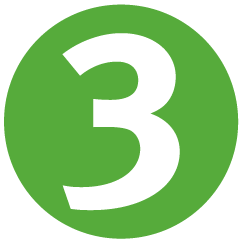 Find out how you could improve efficiency
Use our interactive Savings Spotter tool for an in-depth survey of your workplace's water use to see where and how you can make savings.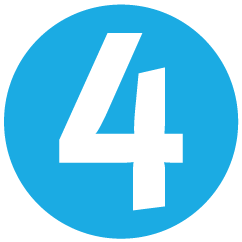 Make a plan
Decide what actions you'd like to take and commit to a deadline. Remember to review your water bills regularly to monitor your progress.
Download our Water Efficiency Guide
For more information about the benefits of water efficiency, tips for how to make savings, and how to put a plan in place, download our Water Efficiency Guide.
Download the guide
Skip straight to our quick tips
If you're looking for quick inspiration, take a look at some of these top tips covering common areas of business water waste.
Top tips
Our 20% pledge to you
At Business Stream we're passionate about the benefits of saving water for our customers and the environment. That's why we're committed to helping our customers save 20% on their water usage.
Find out more