Why Business Stream
Benefit from working with The Water Experts
Our customers are at the heart of everything we do. We work hard to help businesses save money and save water. No one else has as much experience working the competitive business water markets.
Here are just a few reasons why you should choose the water experts:

Our profit has a positive purpose
We're aiming to make a positive difference for our people, our customers, the environment and our local communities. We invest in our business and our people to help our customers achieve their goals.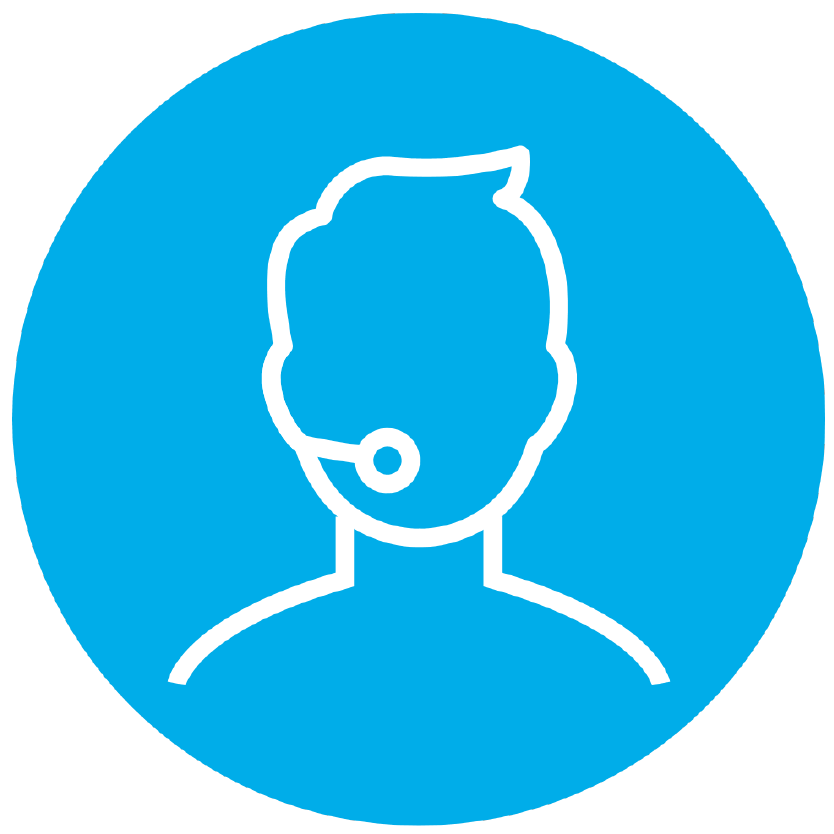 Award winning Customer Service
We strive to provide our customers with the highest level of service (we've even won awards). Our expert team are on hand Monday – Friday, 8am – 6pm to help answer any query you may have.
In fact, on overage they answer calls within 77 seconds. When you've got a quick question our live chat is manned by water experts 8am – 8pm. This great service means we have one of the lowest levels of complaints in the market (less than 0.8%).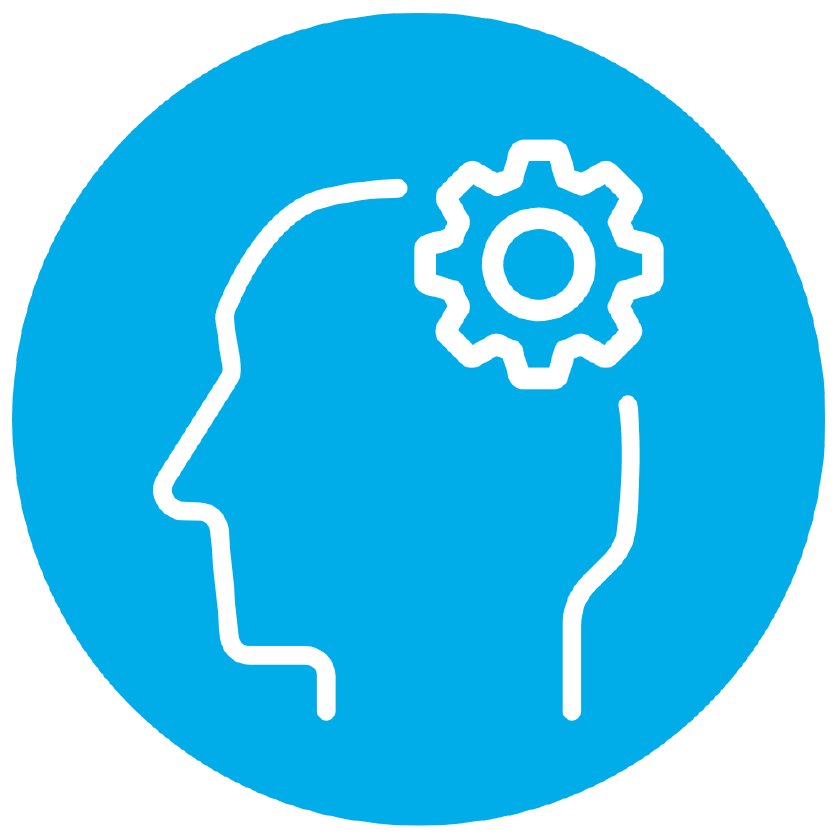 Expert advice
We do more than just billing, from trade effluent to alternative water sources, our team of experts are full of helpful advice. Find out more about our wide range of services and how they can help you save time, water and money.
Water efficiency expertise
Discounts can only go so far. One of the best ways to save money on water charges is to reduce water use. Our customers can request a free water efficiency pack to help them get started on their efficiency journey. Customers can also use our online water benchmarking calculator to get a personalised savings plan.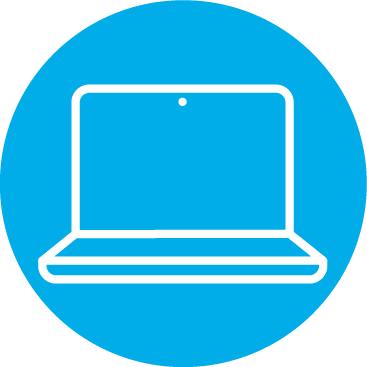 Manage your account 24/7
Our award winning online account management portal, My Business Stream, makes managing your account when it suits you quick and easy. You'll be able to pay your bills online, submit meter readings and manage your account at any time of day or night. To find out more visit My Business Stream online or via our app.
We work with customers just like you
We work with business across a wide range of industries – whether you're a SME or a large corporate we can work with you to ensure you are getting the best deal for your water.
Take a look at some of our case studies.
Get Switch Fit
Our handy guide gives you everything you need to know about the opening of the English retail water market.
We can help
Step 1
Understand your current water usage
Step 2
Plan ahead
Step 3
Be fully compliant
Step 4
Consider your options
Step 5
Contact us!