Your water doesn't need to cost the earth
We can help you save water, reduce costs, and protect the planet. Find out how.
Tools for your workplace
We offer a range of useful water efficiency tools to help your business save water. Our suite of tools will arm your workplace and your people with water efficiency advice tailored specifically to small and medium-sized businesses.
From interactive quiz questions to impactful workplace posters, our tools are designed to help educate and inspire your colleagues to take action on behalf of your business and ultimately make positive changes to help protect our environment. Every single drop counts and together we can make a big difference.
Download here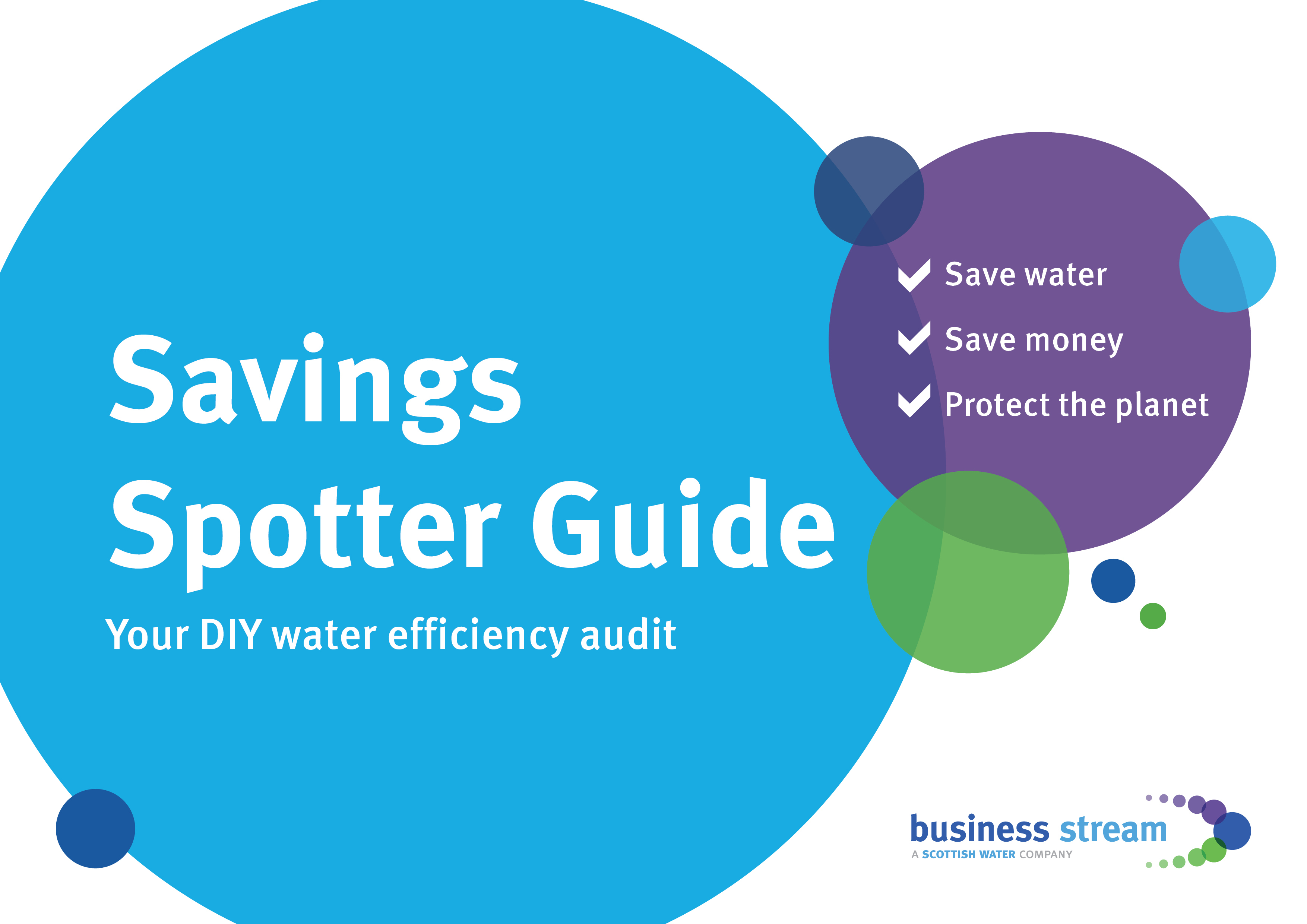 Spot savings in your workplace
Our Savings Spotter Guide can help you work out how much water your workplace could save, then gives you a framework to put your ideas and plans in motion.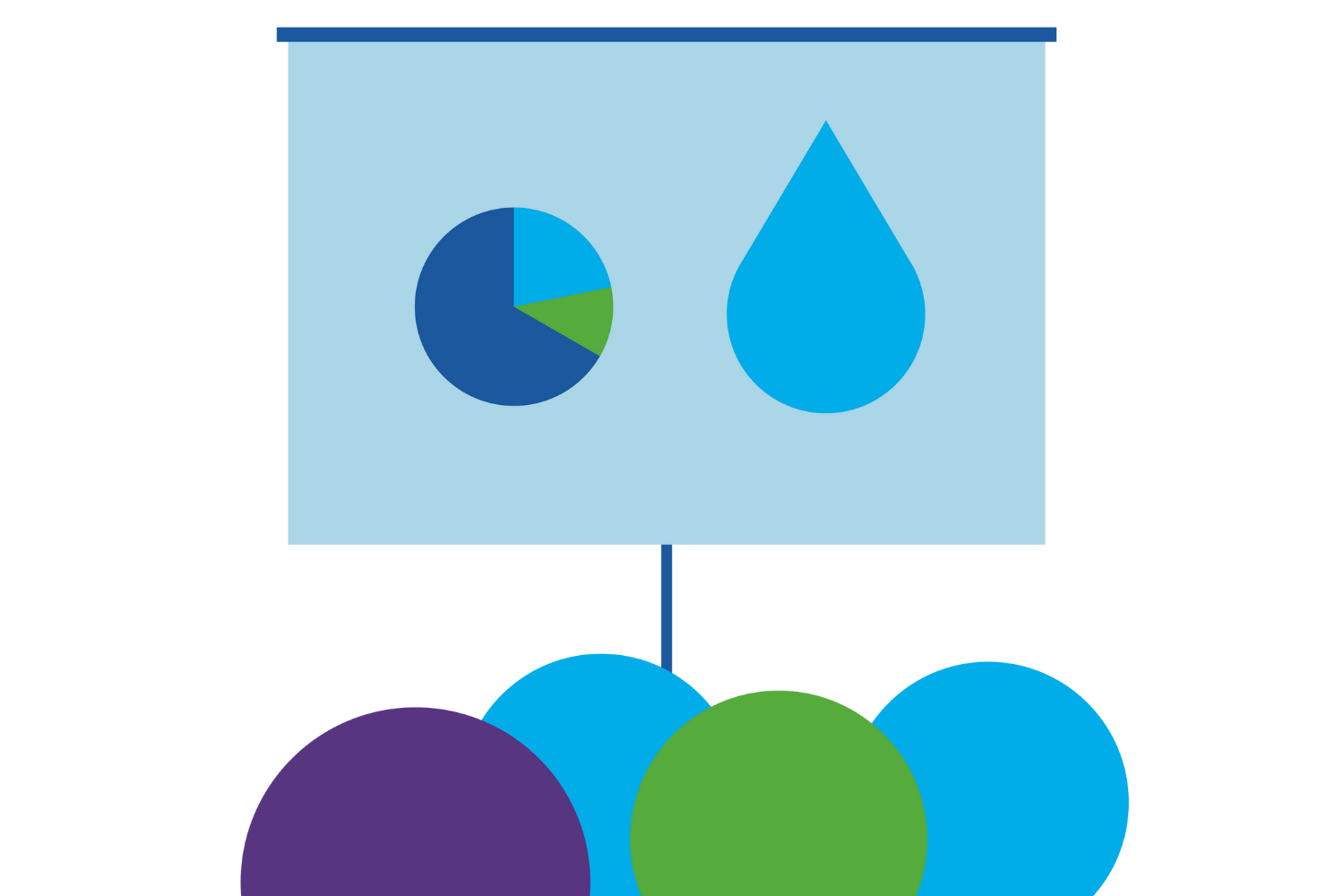 Colleague presentation and quiz
By the end of this quick, interactive presentation your colleagues will be water efficiency whizzes, armed with many ways to save water around the workplace and their homes. There's also a quiz, so you can test your colleagues' knowledge when it comes to all things water.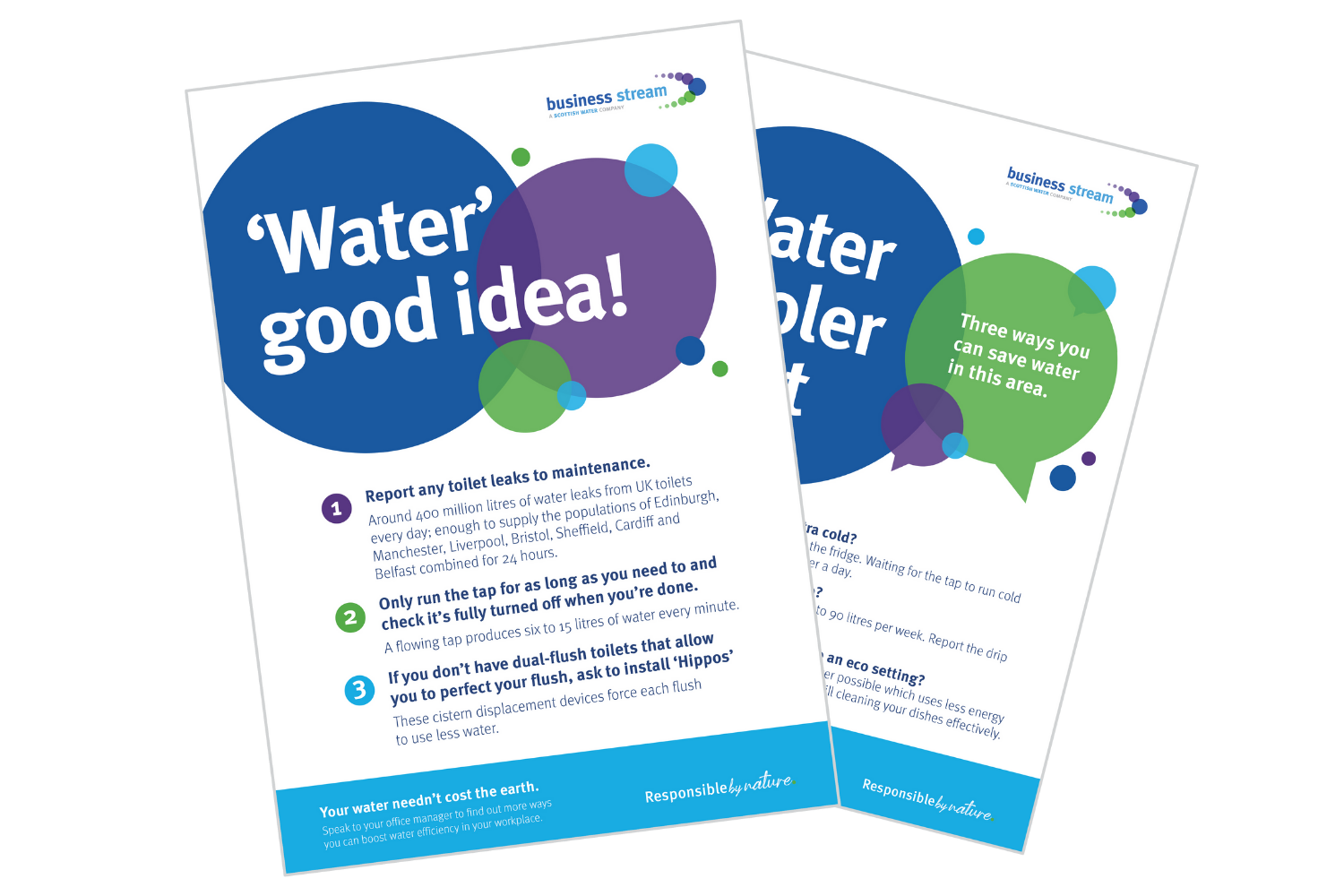 Workplace posters
Make a splash about how easy it is to save water in key workspaces with these top tips posters.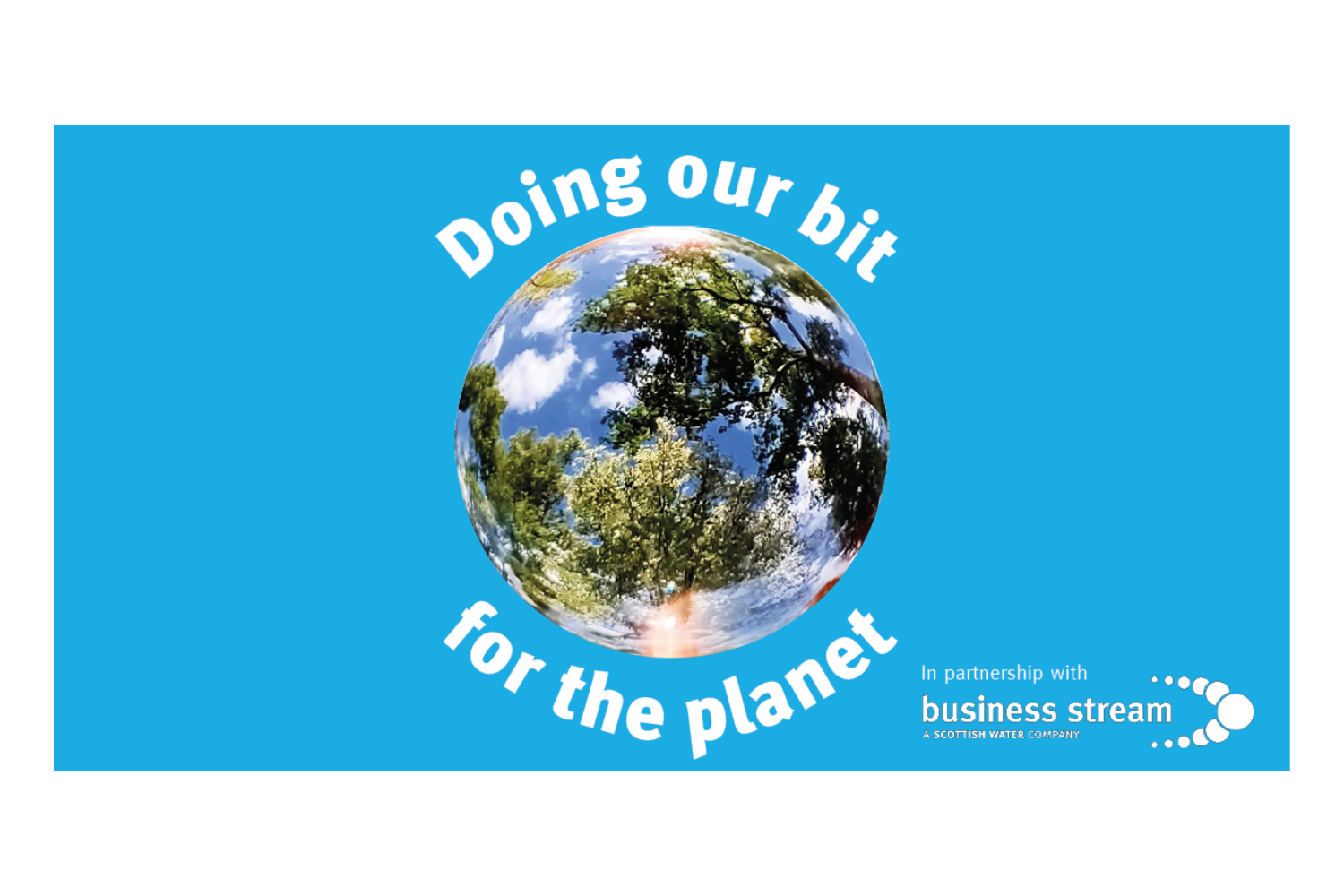 Celebrate your good work
Spread the good word about your business's water efficiency initiatives on social media with these helpful templates.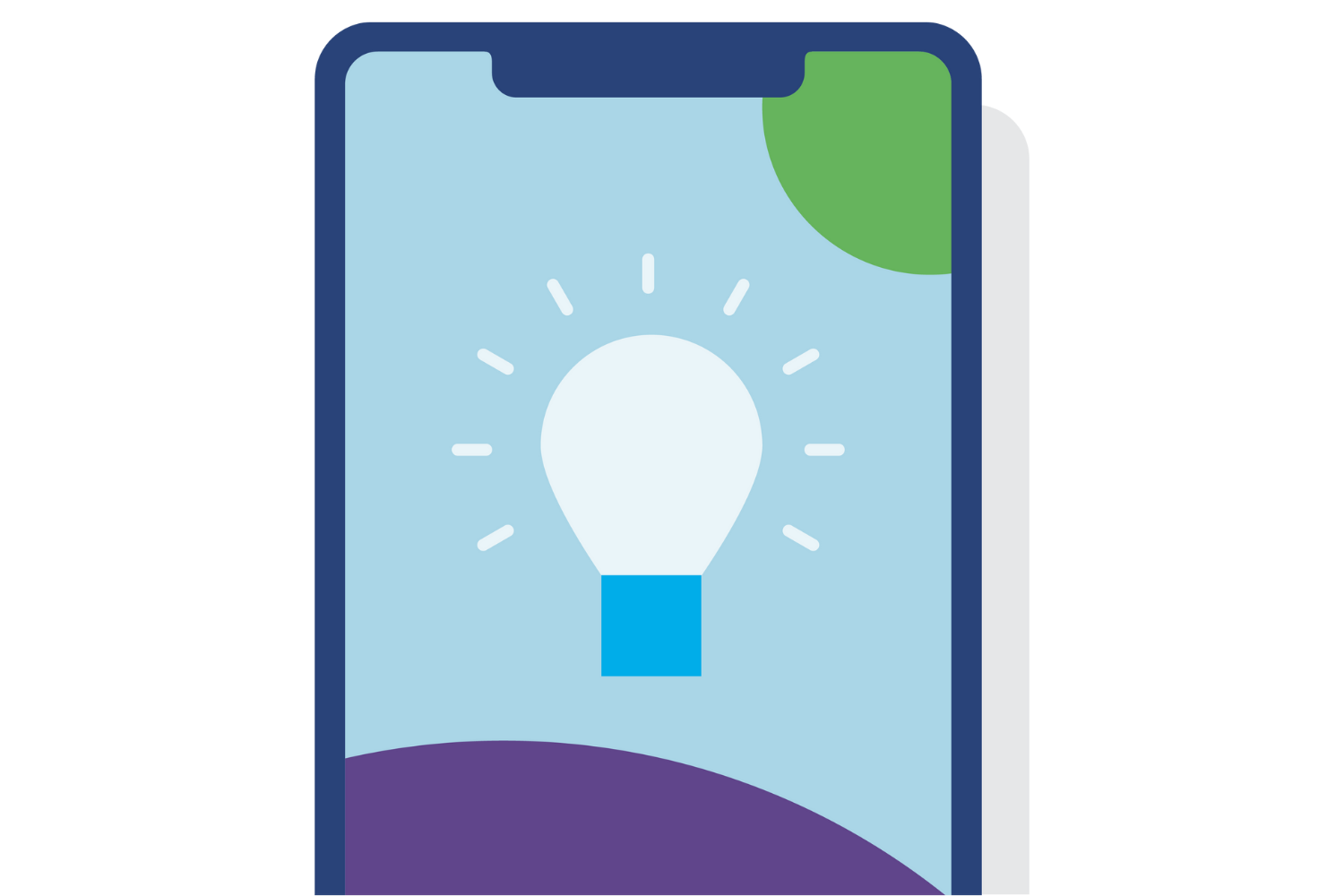 Get regular help and tips from us
Our water experts are constantly looking for new and innovative ways to help our customers and make a positive difference to the environment. It's what makes us Naturally different. To get our latest insights, news and reports straight to your inbox, sign up to our monthly newsletter.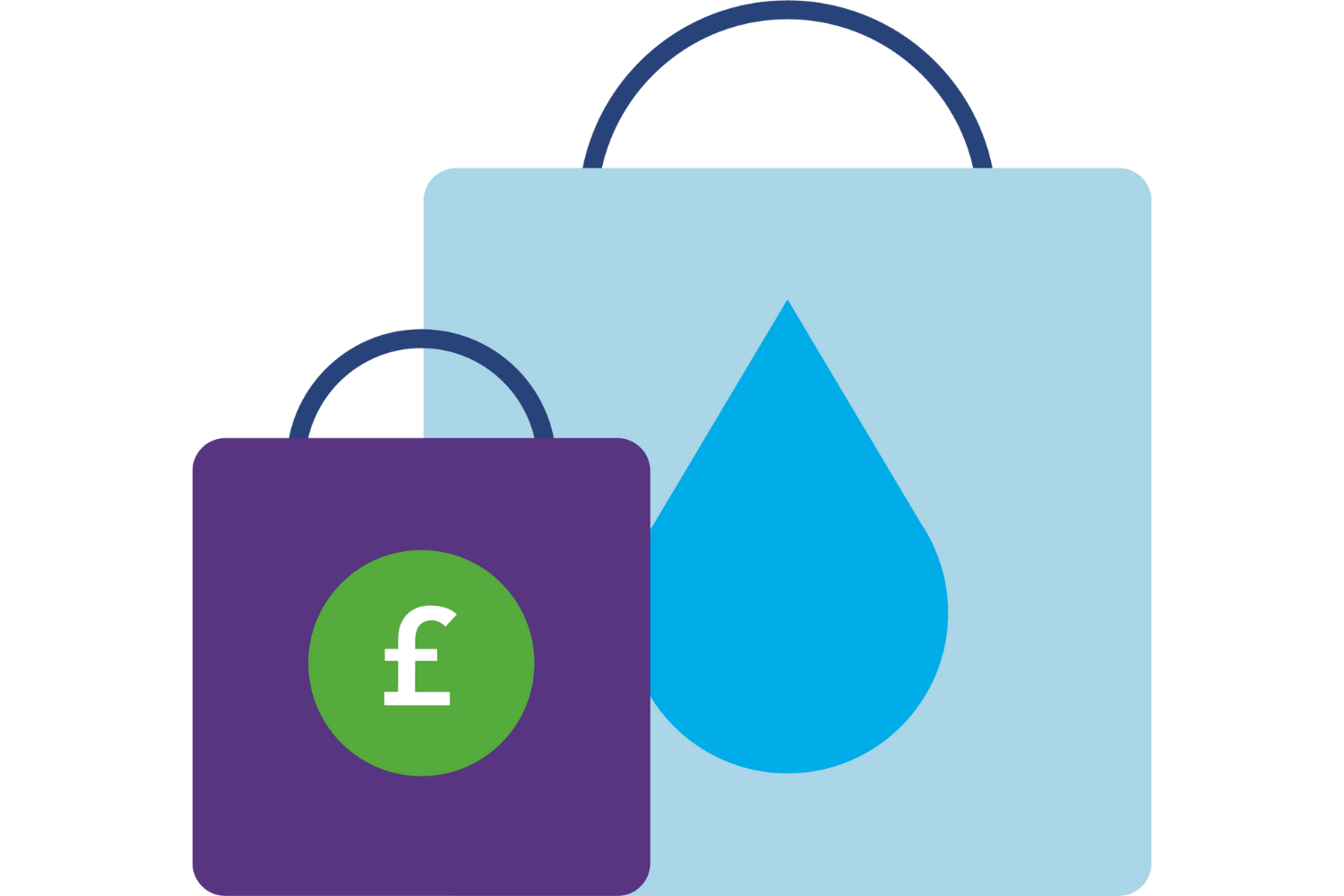 Shop 'til your water use drops
To make it easier for you to buy the right equipment and accessories, we've created a one-stop online Water Saving Shop. You can order best-selling water efficient shower heads, taps, valves, urinal controls and more, all with our seal of approval.
Our 20% pledge to you
At Business Stream we're passionate about the benefits of saving water for our customers and the environment. That's why we're committed to helping our customers save 20% on their water usage.
Find out more