I can't find or access my meter
If you're struggling to find or access your meter, don't worry. It's quite a common problem and we'll be more than happy to help.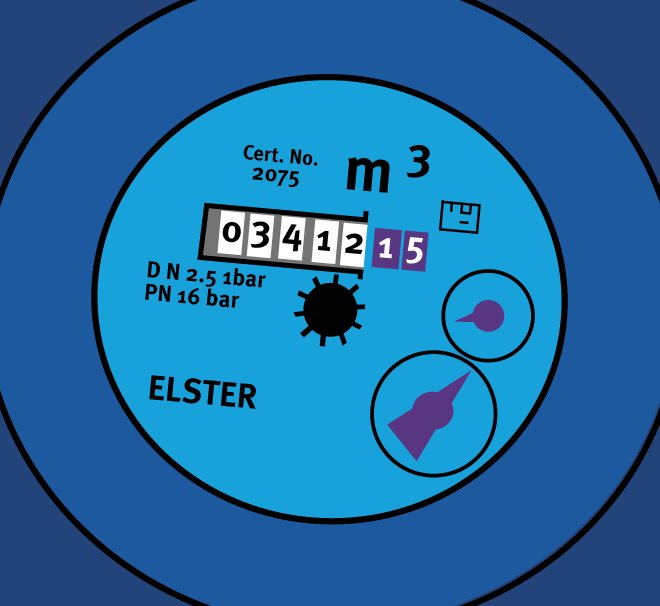 Finding and reading your meter
Have you checked your bill?
If you don't know where to find your meter, its location is printed at the top of page two of your bill. So, if you haven't already, it makes sense to check that first. If that helps you to access it, and it's safe to do so, take a note of the black numbers on the white background only. Enter these details via our online form.
If you can't find it or can't safely access it, no problem, just fill out the form below with as much detail as possible and we'll get back to you.